Facebook 911bot could save your life one day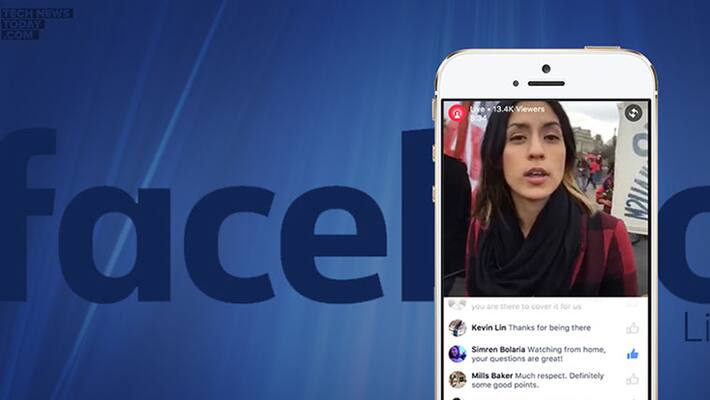 The advent of chat bots for Facebook Messenger app has inspired third-party programmers across the globe to rollout a bunch of customised bots for providing medical advice, booking a Uber, and delivering news on demand.
A new bot known as 911bot was recently showcased at TechCrunch's Disrupt 2016 which enables users to alert emergency personnel when in need of help, according to recent TechCrunch report. One can even type out information, share photos, and respond to questions via Facebook Messenger while using this bot.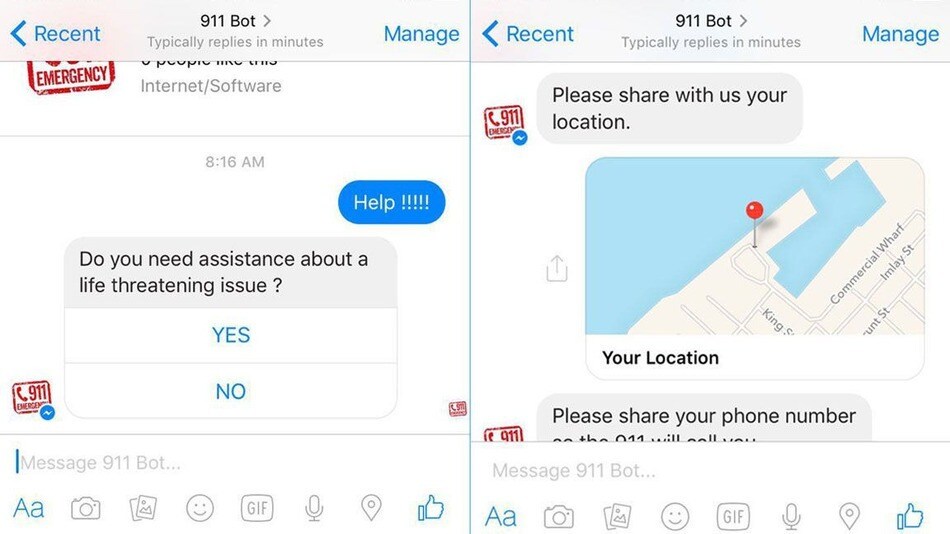 The bot programme has been written by Omri Klinger, Tomer Coreanu and Hadar Landao. Upon launching the 911bot, it gathers user information and status through text message or a photo while also recording the user location and phone number.
The user is then connected to emergency services and the call is transferred to an operator via an automated voice system. The 911bot not only guides you during emergency situations with useful tips but also aids you in silently texting SOS messages to the police and other emergency services if you are unable to place a call in life-threatening situations.
The bot could come in handy in situations where you have a damaged microphone or speaker on your smartphone. The developer team behind the 911bot also has plans to integrate the feature into Facebook Messenger after seeking Facebook's approval.
Last Updated Mar 31, 2018, 7:07 PM IST