Did you know Internet Explorer will retire in 2022? Read details
Microsoft is finally letting 'Internet Explorer' retire after 25 years and more as this aged web browser has not been used for years.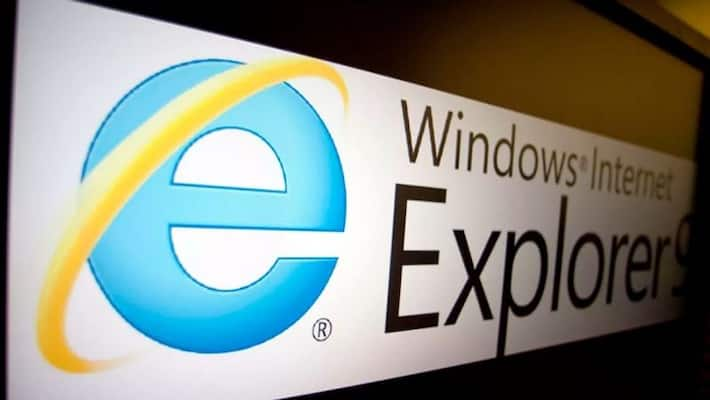 Microsoft said in a blog post, "We are announcing that the future of Internet Explorer on Windows 10 is in Microsoft Edge. The Internet Explorer 11 desktop application will be retired and go out of support on June 15, 2022, for certain versions of Windows 10." From June 15, 2022, Microsoft will end its support to Internet Explorer.
Microsoft Edge has (Internet Explorer) IE Mode that will give users the experience of a web browser, as mentioned by the company.
From August 17, 2021, Internet Explorer will not support OneDrive, Office 365, Outlook and other online services. Since last year Microsoft has been trying to pull out its tie-ups with Internet Explorer.
Now, Microsoft Edge is the second most popular and used internet browser with a market share of 7.59%.
Last Updated May 20, 2021, 6:16 PM IST