Counter-Strike 1.6 hacked to run on Android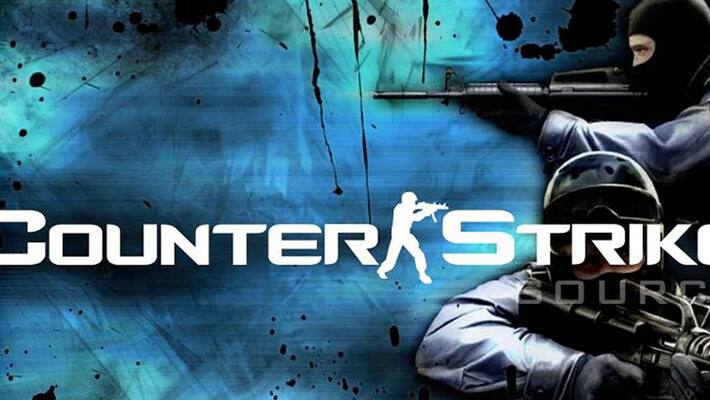 Counter-Strike, the highly-popular online shooter game is now compatible with Android phones, with due credit to a programmer named Alibek Omarov, who has created the unofficial Android port of the 13-year-old game. He had earlier been part of the team that converted Valve's classic Half-Life to the mobile platform.
You can now enjoy Counter-Strike 1.6 on your Android phone if you take care of a few pre-requisites to make the game fully functional.
Aiming, shooting, and physical movements could get cluttered if you use the traditional finger-swipe approach on your smartphone. Instead, you could use supported peripheral devices like a mouse and a keyboard with USB on-the-go adapter.
On the contrary, Wired reports that the game's touchscreen controls are "surprisingly competent" while player "movement and strafing seem fairly smooth." Also, you can change weapons and shoot bullets with a single tap.
If you are already getting too curious to test the game on Android, just download Xash3D software and ensure a legal version of the game is added to your Steam account, so that you can copy the files. The game also requires you to install Omarov's mod via GitHub.  
If you are still not convinced, check out the gameplay video for the modded version of Counter-Strike 1.6 for Android:
Last Updated Mar 31, 2018, 6:33 PM IST