Tim Cook asks Apple India team to set higher standards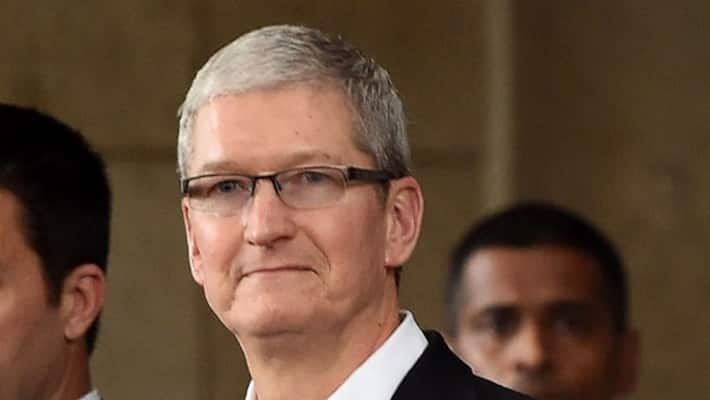 Apple CEO Tim Cook, on his now popular visit to India has strongly encouraged the Apple team in India to raise the bar and set up higher standards of sales and services during a meeting with 175 Apple employees from the Bengaluru and Mumbai offices.
According to an Economic Times report, Tim Cook summoned the Apple employees in Gurgaon on Friday for a 45-minute long meeting. During the meeting cook said, India is at "a point of take-off" and it is the best time to belt on the path of growth.
The Apple iPhone's sale in India has been showing positive marks as it surged by 76 percent in the first quarter of 2016. However, the company has lowered its targets for the second quarter of the year.
The report also mentioned about the Apple CEO's meeting with the top executives of Bharti Airtel, Chariman Sunil Mittal and India CEO Gopal Vittal to strengthen the already existing relationship between the two companies.  
Also, the Apple supremo said, the company won't flood the Indian market with more number of stores rather it would majorly focus on the existing stores across the country. Cook suggested Apple India to build more stores in the metro cities where the people have higher aspirations and disposable incomes to afford the device.
Last Updated Mar 31, 2018, 6:51 PM IST