BHIM payments app: Here's all you need to know
BHIM app is based on UPI interface and lets you send and receive money via your mobile number.
The app is linked to your bank account. Users can check balance, make transactions and scan OR codes.
Currently, only the Android version of the app is made available.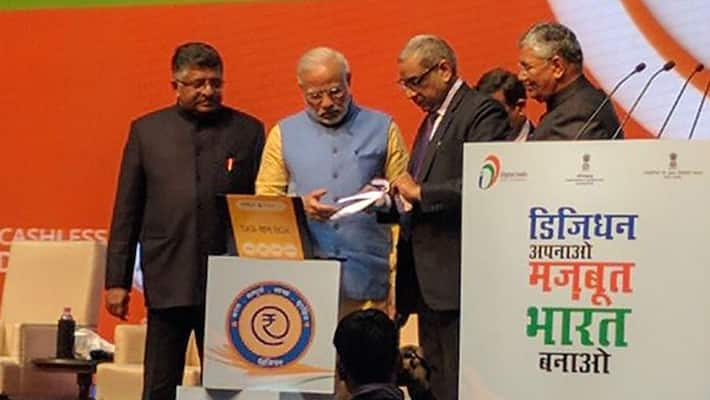 At the Digi Dhan Mela, PM Narendra Modi has announced the rebranded version of the Unified Payments Interface (UPI) app. Developed by the National Corporation of India (NPCI), the mobile payments app is called BHIM - Bharat Interface for India. UPI apps were launched earlier this year, and compete with mobile wallets like Paytm. With UPI, you don't need to feed money into a wallet, and it is directly linked to your bank account. Transactions you make with UPI are linked to a virtual id for all payments, without the need for IFSC code and so on.
Android users can get started with the Aadhaar-based BHIM app by downloading the 2MB file from the Google Play store. The iOS version is expected to be launched soon. Users will have to register their bank account with BHIM, and set up a UPI PIN for the bank account. Your mobile number becomes your payment address by default and you can simply start transacting. However, it gives you an option to create a custom payment address in addition to your phone number.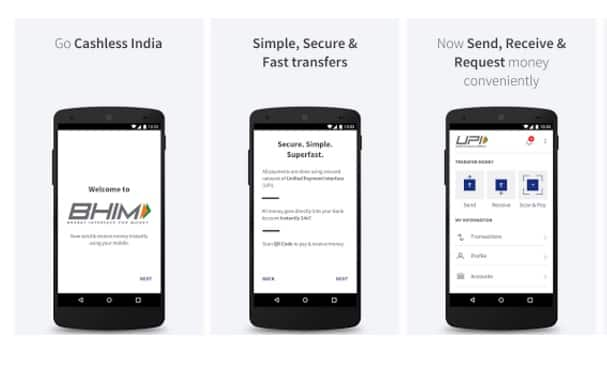 Under the 'My Information' section, users can choose the Bank Account. Here you can switch between your bank accounts, and there's an option to change/reset PIN too. It should be noted that BHIM is interoperable with other Unified Payment Interface (UPI) applications and bank accounts. It lets you send money to non UPI supported banks using IFSC and MMID.
You can send/receive money, scan QR code scanning for easy payments and so on. Unlike mobile wallets, it allows maximum transaction of Rs 20,000 within 24 hours, but per transaction limit cannot exceed Rs 10,000. The app supports English and Hindi, and support for other regional languages is coming soon.
The list of supported banks include ICICI Bank, IDBI Bank, Allahabad Bank, Andhra Bank, Axis Bank, Bank of Baroda, Bank of India, Bank of Maharashtra, State Bank of India, Syndicate Bank, Union Bank of India, among others.
Last Updated Mar 31, 2018, 6:55 PM IST