Apple's Airdrop issue might disclose iPhone users' phone number, email id and more
Apple's Airdrop is very useful to iPhone or iPad users as sharing files with other users is much easier. But here's a problem that is affecting them.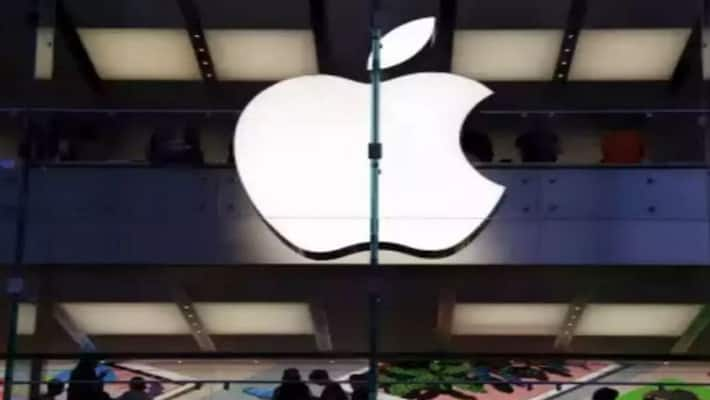 Security researchers study says that there's a flaw in Airdrop and it might reveal all the private data of the user who is using it. Be it phone number or email address to strangers. As reports suggest, this flaw was first noticed in 2019 and even after telling Apple no fix has been rolled out yet.
Why it is happening?
Apple's Airdrop has a "Contacts only" option where Apple device ask for personal data from all ranging users. And the second issue is even if Apple shows it is end to end encrypted, researchers shed light on that it might have a "relatively weak hashing mechanism." It is very to get the personal details from Airdrop from a strange, all they need a WiFi connection, said the researchers.
The researchers said, "All they require a WiFi-capable device and physical proximity to a target that initiates the discovery process by opening the sharing pane on iOS or macOS device."
To strengthen this hashing mechanism the researchers have tried to offer a solution to the issue as well as to Apple but nothing has been worked out yet.
Last Updated Apr 24, 2021, 10:04 AM IST