Apple will replace these iPhones' battery for free? Here's what you need to know
iPhone users always face problems with their batteries. So, Apple might change the batteries for free.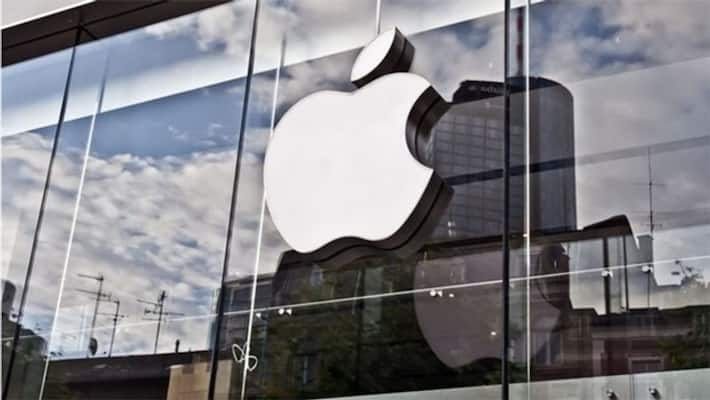 Apple customers usually complain about the battery life of their iPhones; now, the company is trying to fix the problem by replacing them with new ones for free. But, for that, a user has to follow a few steps, and only then they can take their iPhone sets to the authorized Apple store.
Apple has identified some issue with iPhone 11 series handsets (iPhone 11, iPhone 11 Pro, iPhone 11 Pro Max) regarding inaccurate battery life estimation. This is impacting users in terms of accessing their iPhones. Either the battery gets drained too soon, or the performance quality reduces. So, what Apple is doing to fix it? 
Apple has rolled out their new iOS update 14.5, which fixes this bug by recalibrating the battery's maximum capacity and peak performance capability. 
How to get this update? Go to Settings > General > Software update > Download and Install. And, once it's done, users will be notified with a message that their battery life is recalibrating. The message says, "Recalibration of the battery health reporting system was not successful. An Apple Authorized Service Provider can replace the battery free of charge to restore full performance and capacity."
Apple says that to recalibrate, it might take a few weeks, and then you will get to know that whether you are eligible to replace your battery or not.
Last Updated Apr 30, 2021, 9:50 AM IST