Apple shutting down iTunes Allowances for kids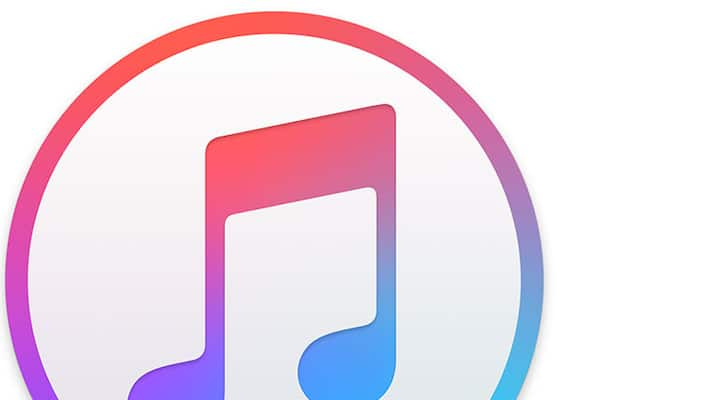 Apple is poised to end support for iTunes Allowances, a feature which enables parents to place monthly iTunes Store credits into their child's account so that they could make purchases via iTunes Store, App Store or iBooks Store.
Apple announced the news in a support document on its website which indicated that support for iTunes Allowances will be ending on 25 May. The company has informed its customers regarding the forthcoming change via email.
The announcement explains that you will no longer be able to create a new iTunes credit-deposits after 13 April, and all existing allowances will be cancelled on 25 May.
"After 25 May, any unused allowance credit will remain in the recipient's account until it's used. To manage iTunes purchases made by your family, use Family Sharing. To send gifts to family and friends use iTunes Gifts," wrote Apple on its support site.
Last Updated Mar 31, 2018, 6:40 PM IST