This smartscreen mirror goes by the name of Apple
The Apple mirror is a misnomer
It is made by a web designer and graphic designer called Rafael Dymek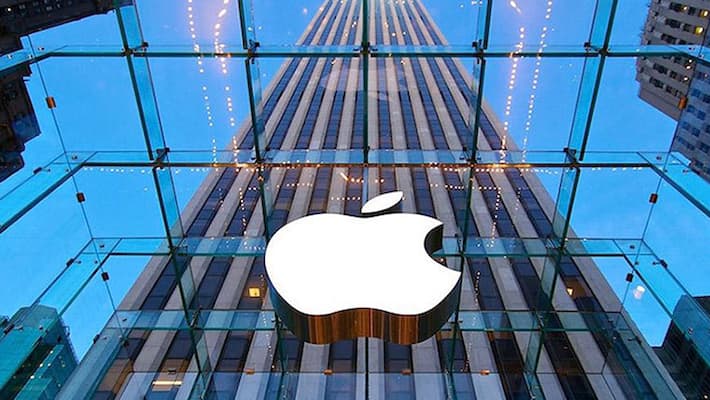 Apple has always surprised its users to the upside with its intricately designed products and technology. However, the latest shocker with the name 'Apple' is neither from the company nor a product they have ever tried before. It's a mirror!

Yes, you heard it right. 

'Apple Mirror' was developed by Rafael Dymek, a web developer and graphic designer, with a fully functional touch screen based on Apple's iOS 10 lets u watch Netflix, talk to Siri, request an Uber, read the news and even control smart thermostats, much like an iPhone. The mirror even goes to sleep after 45 seconds of inactivity, after which it will look just like an ordinary mirror. 

Dymek has not made it clear whether he intends to sell his incredible invention. 
 
Last Updated Mar 31, 2018, 6:53 PM IST