Apple iPhone Upgrade Program debuts online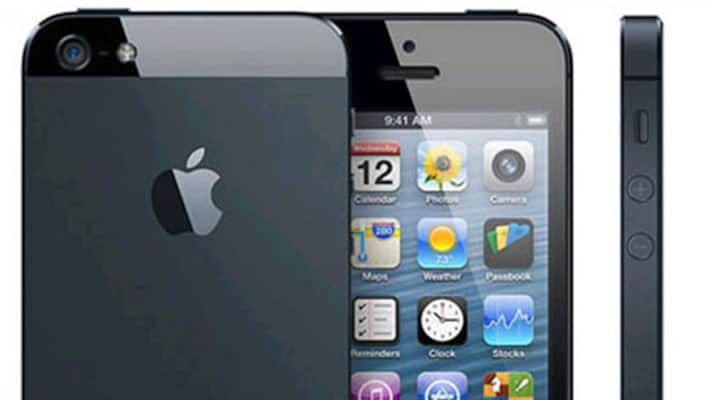 Apple has just launched its popular iPhone Upgrade Program online, which enables customers to buy a new iPhone in 12 monthly instalments without having to wait for their carrier contract to end.
Using the new upgrade programme, prospective buyers can get a new iPhone every year by trading the current iPhone. You just need to select the carrier and the desired rate plan, before accepting the agreement for a two-year instalment plan.
Once you have made the 12 payments, you will receive a new iPhone, so that you can apply for the upgrade programme. You can also get the AppleCare+ protection as part of the offer when you trade in your old iPhone in exchange for a new one.
The monthly instalments for the iPhone upgrade start at $32.41 for the iPhone 6s and $36.58 for the 6s Plus.
Last Updated Mar 31, 2018, 6:36 PM IST