Apple hires Aston Martin's Ex-chief engineer for 'Project Titan'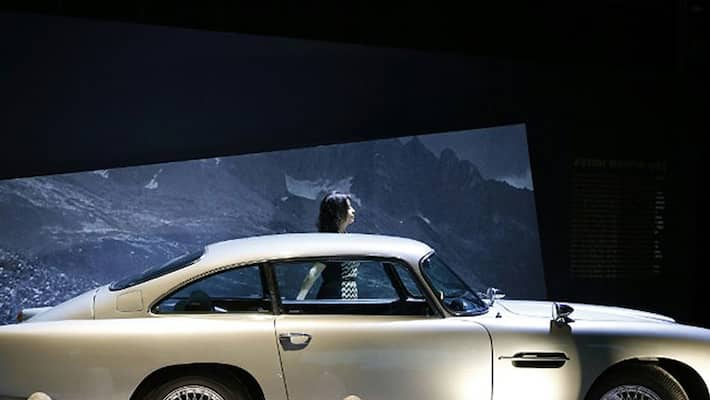 Apple has roped in Chris Porritt, Tesla's former vice president of vehicle engineering and Ex-chief engineer at Aston Martin, for working on a special car project called Project Titan.
Given the secrecy of this project, Porritt gets an aptly named job title: Special Projects Group PD Administrator. Chris Porritt will likely be heading the Apple car initiative as its project chief Steve Zadesky is quitting the company.  
Porritt's wealth of experience includes designing the V12 Zagato and Aston Martin DB9, besides the first-hand knowledge on engineering the Model S and Model X, along with the Model 3 chassis.
Electrek reports that Aston Martin's former chief engineer took a few months of break after quitting Tesla to join Apple. The report also adds that Porritt will be leading a small team of senior Apple engineers including Albert Golko (Product Development Engineering Direction) and Emery Sanford.  
Tesla CEO Elon Musk had earlier criticized Apple for poaching its former engineers who were either fired or quit the job. Apple car project is now an open secret and the company is expected to ship its first car in 2018.
Meanwhile, a recent report suggested that Apple has a secret automotive research lab in Germany with some chief engineers already working on the project.
Last Updated Mar 31, 2018, 7:06 PM IST