Here's everything you need to know about Twitter's updated privacy policy
The change, which is set to go live on August 19, effectively clarifies several of Twitter's new offerings and what data it gathers from users.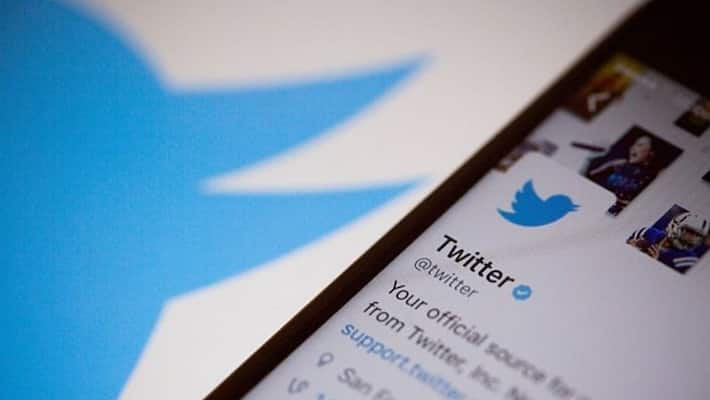 Users of Twitter, the social networking platform, has recently seen a popup asking them to approve the microblogging platform's updated privacy policy. The change, which is set to go live on August 19, effectively clarifies several of Twitter's new offerings and what data it gathers from users.
The company has been embroiled in many privacy-related disputes in India in recent months. In their blog post, Twitter acknowledges the changes in its privacy policy, including those relating to Twitter Blue, Twitter Spaces, payment services.
Twitter's social audio product Twitter Spaces is one of the upgrades. According to the blog post, the privacy policy includes more information about the implications of participating in or hosting a Space for your data. The company would analyse data from Spaces to offer audio transcriptions, check for any breaches of the Twitter Rules, and enhance the functionality of the feature. 
Twitter Spaces, a social audio tool that allows users to create or participate in a live-audio virtual environment.
Also Read | Twitter introduces new feature to allow users flag 'misleading' content
In addition, the update offers more information about how autoplay video settings work and what data is shared with partners and third parties.
Twitter also claimed that it interacts with third-party partners to display its video content on the platform to improve user experience.
According to the corporate update, if customers do not want this content to play automatically, they may alter their autoplay settings. Suppose a user shares information such as Direct Messages or protected Tweets with someone else who accesses Twitter via a third-party service. In that case, the information may be shared with the third-party service.
It's also disclosing additional details about the data it collects for its subscription service, Twitter Blue, now available in Canada and Australia. It is Twitter's first premium membership programme intended for its most ardent and engaged users. Subscribers pay a monthly fee for access to premium features and expert customer service.
The firm collects users' payment information, such as credit or debit card numbers, expiration dates, CVV codes, and billing addresses. When money is sent via Twitter tools or services to purchase advertising or other offerings, the company may be notified.
Also Read | As Twitter rolls out its new features, netizens trigger hilarious meme fest on social media
Last Updated Aug 19, 2021, 3:23 PM IST