Airtel partners Microsoft to unveil new cloud service 'Connexion'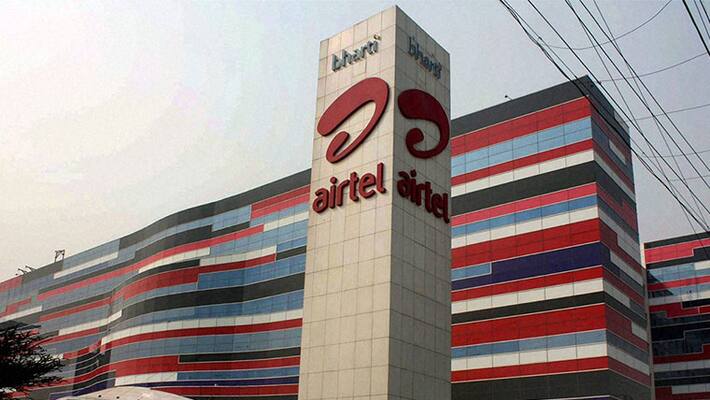 Airtel's new cloud service is touted to offer a more secure and scalable connection between enterprises as it uses a private connection across cloud service providers and data centre partners.
 
It is said to be the ideal way to help customers connect seamlessly and securely to Microsoft's cloud platform. Such a feat is possible by reducing the network operation cost and optimising the performance.
Airtel's Connexion service is expected to offer better reliability, greater speeds, lower latencies, and enhanced security over normal connections that people use.
"Enterprises are increasingly leveraging the power of the cloud to empower their workforces and Microsoft is expanding its service for India and global customers. Our partnership with Airtel, the third largest global carrier, is a major step in this direction, and we hope to bring in an integrated and seamless experience for our mutual customers," said Yousef Khalidi, the Distinguished Engineer for Networking at Microsoft Azure.
Airtel's new cloud service will benefit customers in India, APAC, SAARC and the Middle East regions as the company recently spread its network coverage in West Asian countries in partnership with new network players like GBI.
Last Updated Mar 31, 2018, 7:04 PM IST