Will donate ₹100 crore to charity if call drops increase: Airtel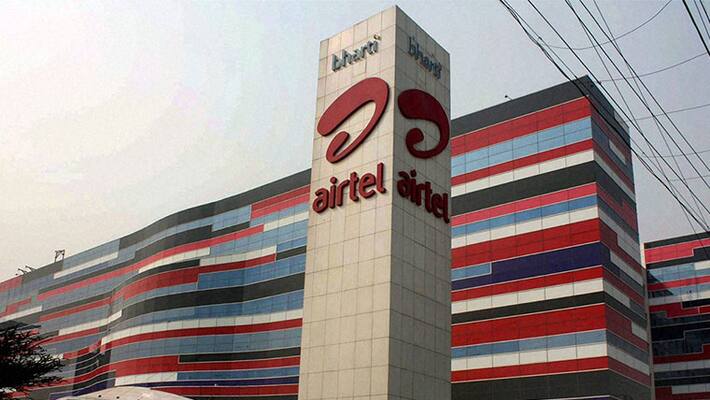 A day after the Supreme Court spiked the Telecom Regulatory Authority of India's (TRAI) regulation requiring telecom service providers to keep call drops below two percent of calls; Bharti Airtel announced a voluntary call drop benchmark of 1.5 percent on Thursday.
TRAI's regulation - which was overruled by the apex court - suggested that the companies pay ₹1 per call drop and a maximum of ₹3 per day to costumers as a penalty.   
The telecom major's official statement said, the company will voluntarily follow more stringent norms to ensure the reduction in the call drops. 
If the set benchmark of 1.5 percent is breached, an amount of ₹1 lakh will be paid for the education of underprivileged children against every 0.01 percent increase beyond the benchmark, said an official press release of Airtel. The maximum amount will be up to ₹100 crore. 
The telecom major said it would release data of its 'Quality of Service' (QoS) quarterly or annually, which would ensure transparency in the calculation of the call drop duration and will also help to report if there is an increase in the call drop durations. 
Airtel has decided that the new benchmark would be applied across the country despite connectivity glitches, mostly in the regions of higher altitude.
A TRAI report suggests that the call drops of Airtel during January 2016 in New Delhi were 1.41 percent and 1.58 percent for 2G and 3G services respectively.   
"This self-regulation on QoS further underlines our commitment to our customers despite the challenges of limited spectrum availability and acquisition of sites in urban areas," said Gopal Vittal, MD and CEO (India and South Asia), Bharti Airtel. 
Last Updated Mar 31, 2018, 6:36 PM IST