AI in cockpit defeats expert fighter pilot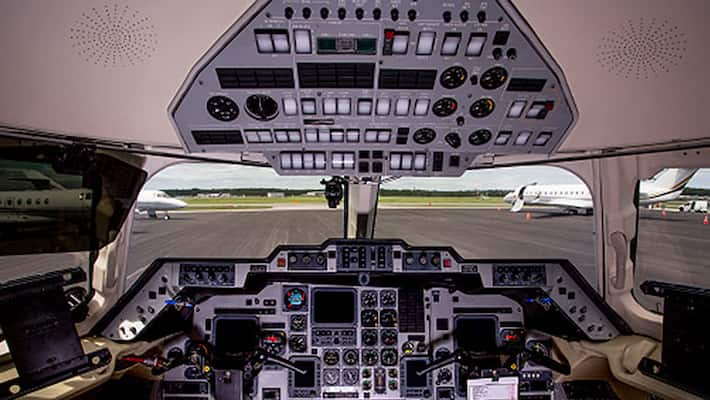 AI, from just being a cool new thing to make our lives easier, now has a place inside a fighter plane's cockpit.
In a series of simulated combats between AI software and a retired US Air Force Colonel Gene "Geno" Lee, the experienced air ranger was defeated every time.
The AI 'pilot' was developed by a doctoral graduate of the University of Cincinnati and has already defeated several other well-trained fliers.
"I was surprised at how aware and reactive it was. It seemed to be aware of my intentions and reacted instantly to my changes in flight and my missile deployment," said the Colonel in a Popular Science report.
He said, "It knew how to defeat the shot I was taking. It moved instantly between defensive and offensive actions as needed."
The developers claim that the AI, dubbed ALPHA, was specially designed for air-combats, to send jets on pilot-less missions.
The AI is capable of understanding complicated tasks, just like a human being, and is also able to make complex decisions at a high speed.  
Last Updated Mar 31, 2018, 6:32 PM IST