After Facebook, now WhatsApp will also help users to find COVID-19 vaccination centre; read details
WhatsApp, with the help of MyGov Corona Helpdesk, will let users find their nearest COVID-19 vaccination centre.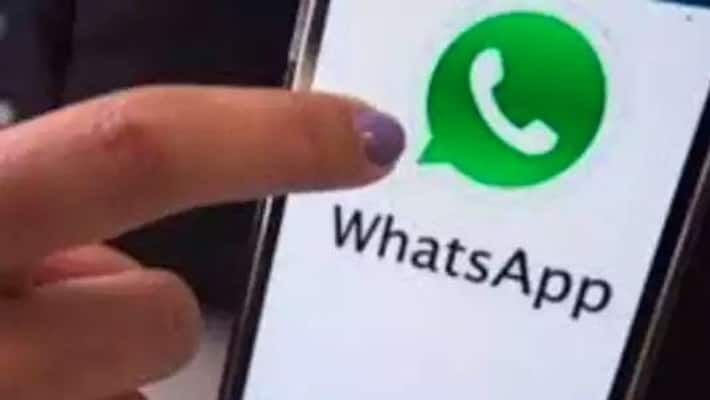 MyGovIndia took to their Twitter handle and shared an announcement. Users just have to type 'Namaste' at 9013151515 on WhatsApp; then, a chatbox will open with an automated message. To find the nearest spot, the user has to put their 6-digit Pin code.
Along with locating the spot, MyGovIndia will also share a link where the user can register for vaccination through the Cowin website. From May 1, people who are 18 years and above can register for immunisation. The helpdesk will work bilingually in English and Hindi. Check out the announcement here.
The caption read, "Find your nearest vaccination center right here, through the MyGov Corona Helpdesk Chatbot! Simply type 'Namaste' at 9013151515 on WhatsApp or visit https://wa.me/919013151515?text=Hi…. Prepare, don't panic!"
Last Updated May 2, 2021, 3:48 PM IST