Namotel Acche Din ₹99 smartphone 'site can't be reached'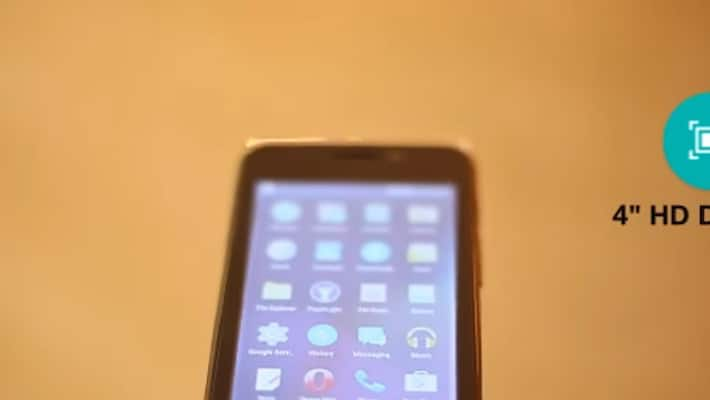 After the Nomotel Acchen Din smartphone had become the buzz among the smartphone buyers in India, the company's website selling smartphone showed an error message "site can't be reached".
After the Freedoom 251 and Docoss X1 have hit the India's smartphone market with the cheapest phones, Namotel Acche Din was set to capture the Indian buyers' choice with a fancy price of ₹99.
The company promised a smartphone with Android 5.1 Lollipop, 1.3GHz quad-core processor, 1325 mAh capacity, 4-inch display, 4 GB of Internal Storage and 1 GB of RAM.
Namotel smartphones which were originally priced at ₹2,999 were made available for booking on the website for ₹99 till May 25.
Namotel started taking the phone's booking on May 17 and later the website crashed. However, if it turns out to be a scam, the buyers won't be at a risk as the mode of payment was Cash on Delivery.
A PTI report suggested that company said the product was launched under the Make in India initiative and it was to show "love for India".
Ironically, the company which claimed one-year warranty for the product couldn't keep the website intact, just after two days the phone was launched.
Namotel Acche Din was third in a row cheapest phone recently launched followed by Freedom 251 and Docoss X1.
Freedom 251, which was a similar project launched under the Make in India campaign, has utterly failed to keep up with the costumers expectations as the promised deliveries were never done.   
Watch the official video released by Namotel: 

 
Last Updated Mar 31, 2018, 6:34 PM IST