6 cars to gift your wife this New Year
Best time to cash in on the year-end and New Year deals
You can finally be free from backseat driving
There is one car for every budget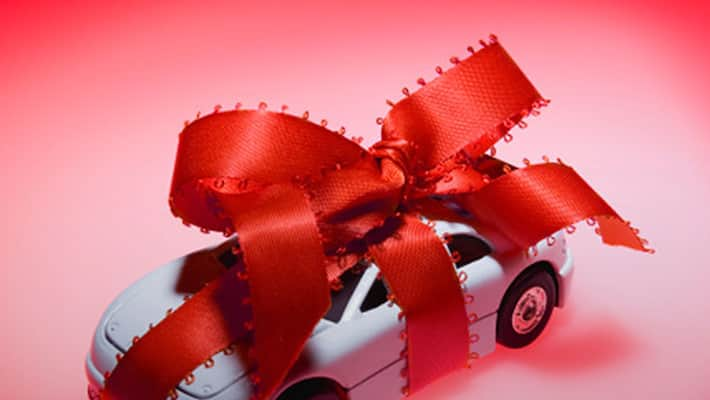 Hyundai Grand i10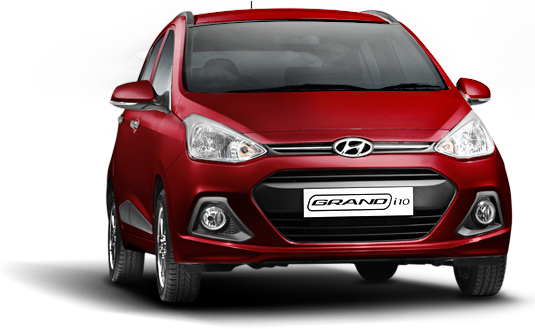 Price: ₹5.01 lakh (ex-showroom Bengaluru)
Most women like the ease of automatic cars given the ease of driving, but then there also a certain lot who like shifting the gears themselves. You could consider the automatic version of the Hyundai Grand i10. This hatchback offer oodles of space, great features inside the cabin, can be easily handled and gives you a large loading bay to cram in all the shopping bags.
Honda Jazz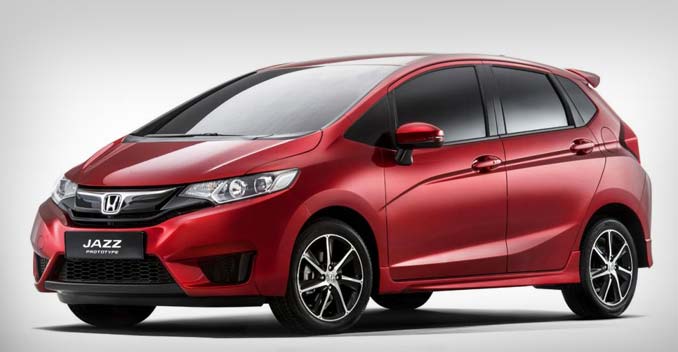 Price: ₹5.91 lakh (ex-showroom Bengaluru)
The car has lots of space, great handling and with the diesel engine option, it falls easy on the pocket too. If your wife likes cuts and creases, then the Honda Jazz's styling should win her over. She will also thank you when she goes for her all-girls road trip, because of the capacity of the car.
Volkswagen Vento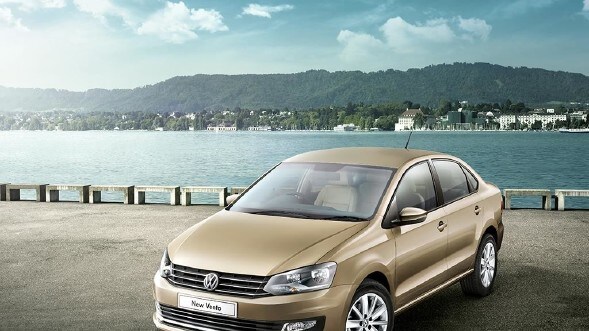 Price: ₹8.23 lakh (ex-showroom Bengaluru)
One from the sedan family. It has got neat and uncluttered styling, a much-loved refined diesel engine and DSG box, safety features and generally is low hassle. Its reliability means less number of trips to the workshop and it gives you the feeling of carrying an aura of sophistication while driving.
Hyundai Creta Automatic
Price: ₹14.77 lakh (ex-showroom Bengaluru)
You could consider Creta's top-end variant for this price. It is diesel and comes in an automatic version or you could scale down your budget by a lakh for the petrol version. This car is comfortable, easy to drive, feature-rich and easy to maintain. For all those numerous trips to the mall, doctor's appointments, school meetings etc. this car makes for a superb assistant.
Volkswagen Beetle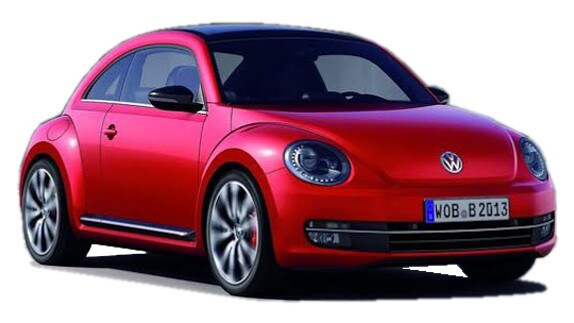 Price: ₹33.72 lakh (ex-showroom Bengaluru)
The little bug has been the fantasy of many women. Is it the looks? Is the compactness? Wonder why. So much so that men stopped buying this car for fear of being labelled effeminate. It's stylish and hip and easy to maintain and practical to use. The oomph factor comes at a price but what that's in front of a happy wife, right?
Range Rover Evoque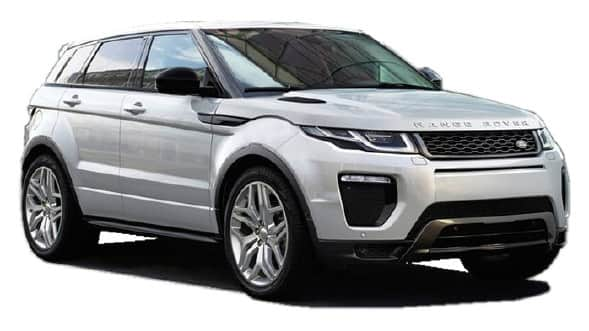 Price: ₹49.62 lakh (ex-showroom)
You have to be a man madly in love with his wife to afford to this one.  It tops the charts for being a stylish SUV. If diamonds don't make the cut with your wife, then this definitely will. Along with style, the car also offers power, sportiness, rich comfortable cabin and the star attraction – the sunroof, when she wants to throw her tensions into the
Last Updated Mar 31, 2018, 6:45 PM IST