Here's how a 4-year-old saved his mother's life
Meet Roman, a technologically-adept 4-year-old.
He unlocked his mother's phone using her fingerprint.
He used Siri to call emergency services.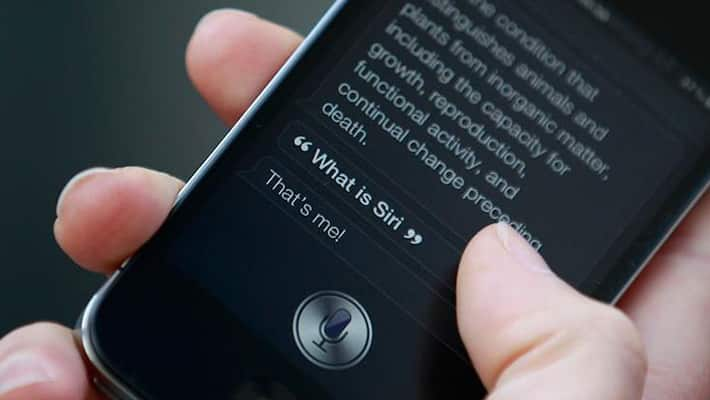 4-year-old Roman is hitting headlines for saving his mother. He called up emergency services '999' when his mother collapsed at their home in Croydon, London, as per reports. The incident took place earlier this month on 7 March.
He unlocked the device using his mother's thumb print and then called the emergency number using Siri. Siri is Apple's voice-enabled digital assistant. When the operator asked him about his mother, he said 'she id dead'. He further said, "mummy's eyes are closed and she's not breathing'.
Roughly thirteen minutes later, officers reached their house and found the 4-year-old, his twin brother and a younger child lying beside their mother's unconscious body. The lady could be saved and police released the video to set an example of how children must be thought what to do during emergencies. While technology is often accused of causing more harm than good when used at a tender age, this example shows how children can be taught to use it just when needed. 
Watch the video released by below (Video credit):
Last Updated Mar 31, 2018, 6:41 PM IST