10 million and the party is going high with Naughty World
The short funny memes that make a long laugh are created with a lot of thought and skill. Confused? Yes! It is true. Well, if you don't agree then you can catch an Instagram Page, 'Naughty World'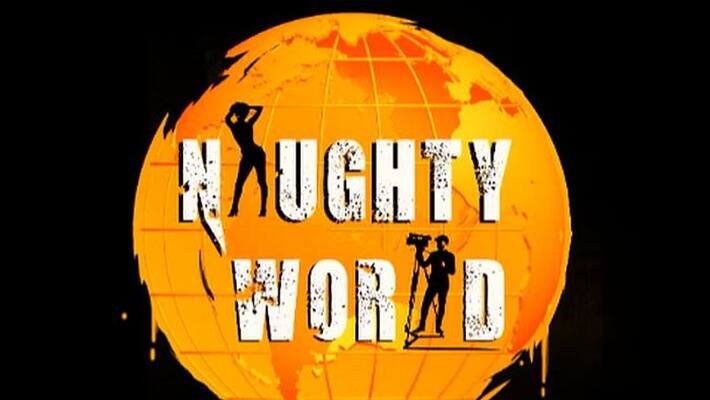 The Internet and digitization have changed the whole world. This is surely a peculiar age.
Anyone visiting from the past can call us a 'crazy world'. With cell phones computers and all types of gadgets, we are all so close and uptight.
We can communicate anything and everything to the masses in just one click. It can be a photograph, an article, video, or just anything all we need to do is create and click away from the whole world.
Even the Internet and its content have taken a big leap. It started long back when we used it just to share important information and now it is the most part of our lives. We connect, to get all sorts of information and even for our entertainment. Now with all fast speeds in our hands, we have shifted to fast information and entertainment. Gone are those days when we all had time and patience to read articles and or view videos. Now, everything is so fast and so our entertainment options too.
Nowadays, the funny messages popularly known as memes are all in high trends. Memes are basically graphic representation or editing that converts big messages into small words or pictures or even GIFS. They are so easy to watch and convey whatever one is trying to say in just spur of the moment. Amazing isn't it?
Well, creating memes is as big as being an artist. The short funny memes that make a long laugh are created with a lot of thought and skill. Confused? Yes! It is true. Well, if you don't agree then you can catch an Instagram Page, 'Naughty World', it is all filled with all types of amazing memes. It is filled with all types of content from jokes, sarcasm, real-life thoughts, and trolls. It has something for everyone. Not so surprisingly we love memes and it is evident, the page is followed by the 10 million all over the world and the counting is growing.
It is managed by young entrepreneur Ankur, who himself is very much inspired by memes and believes in creating interesting content for his increasing subscriber. This young fellow is very enthusiastic and understands the dynamics of the virtual world. He pushes himself to create content for every age group to keep them informed, updated, and happy. Talking more about it, Ankur shared, "This work brings me satisfaction. I want to make people laugh and forget about their worries." Great work!
Last Updated Mar 25, 2021, 4:09 PM IST