Virat Kohli has scored 46 runs in five innings in the ongoing Test series against Australia.
It is time to bring on some rains from his willow instead of his mouth.
Virat Kohli may have made the Australian media to meltdown but one truth that lays behind this entire hullabaloo – the Indian captain, who was at his sublime best in the last few Test series, has failed in the most important series. The run machine needs run and most importantly, he has to let his bat do the talking like his Australian counterpart Steven Smith, who is the top scorer of the series so far.
It has been an exceptional series so far, one of the best India-Australia Test series ever rather. Both captains have been right on top of their captaincy. In the first Test, India lost the plot and Smith and co. capitalised to hand the hosts a drubbing. Kohli and his boys bounced back incredibly to put together a belligerent show so that the Aussies are shown their place.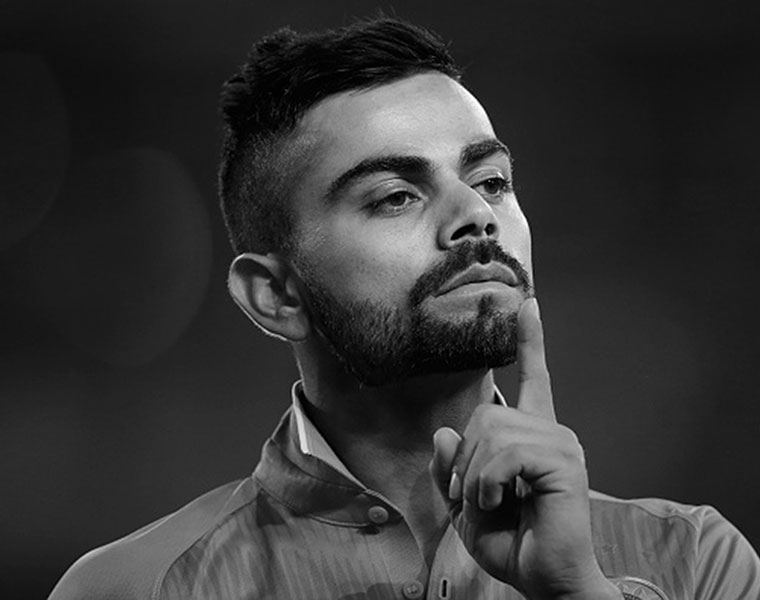 Kohli vs Australia - this is not a new thing! It is almost like he is the Leonidas of Indian cricket, which is like the Spartan empire fighting behind the shield of King Kohli. It is time to bring on some rains from his willow instead of his mouth.
However, the Australians have not stopped calling Kohli names. Latest to add to that list is Cricket Australia Chief James Sutherland. "Look I am not sure he knows how to spell the word." Yes, that is exactly what Sutherland said on Thursday about the Indian captain.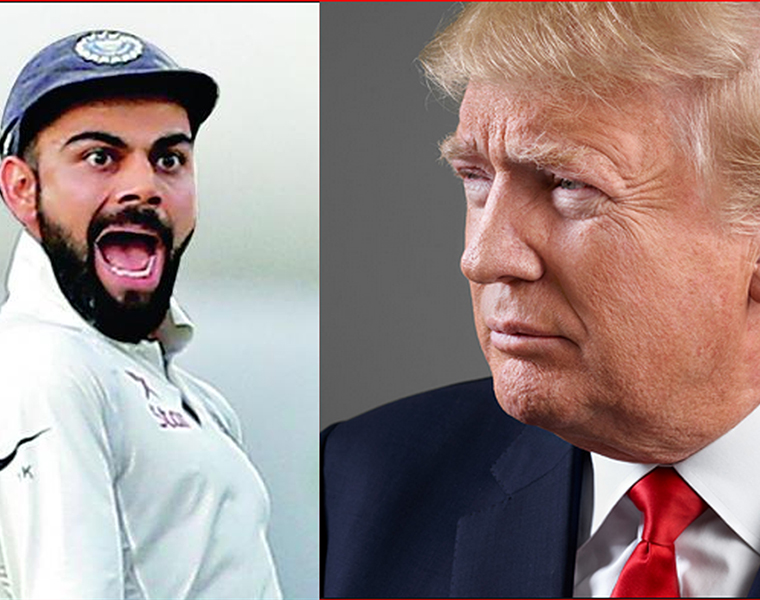 Since this banter on and off the field is likely going to continue, Kohli meanwhile should focus on his batting as he is due for big runs. He does get fired up while playing against Australia but it has not happened during this series.
We need more of that in the home series and Kohli should have fathomed that fact by now. The run monster should step up with his bat and lead Team India from the front in the fourth and final Test of the series, which will decide the taker of the most-enthralling Border-Gavaskar Trophy 2017.