Anurag Thakur has been proven guilty of perjury and contempt of court.
He might face a sentence of at least seven years.
As we are nearing the end of 2016, BCCI's revamping is not very far away.
The sudden ban of old Rs. 500 and 1000 currency in a wake to fight corruption, is being considered as one of the greatest moves in the history of Indian politics. While India has taken its step towards curbing fraud and dishonesty, Supreme Court's decision regarding the BCCI's future just bettered it.
The end of BCCI's rule in India is just around the corner with Anurag Thakur and other senior officials fearing to go behind bars for at least seven years.
The things are ending for Thakur and Co. in a shameful manner.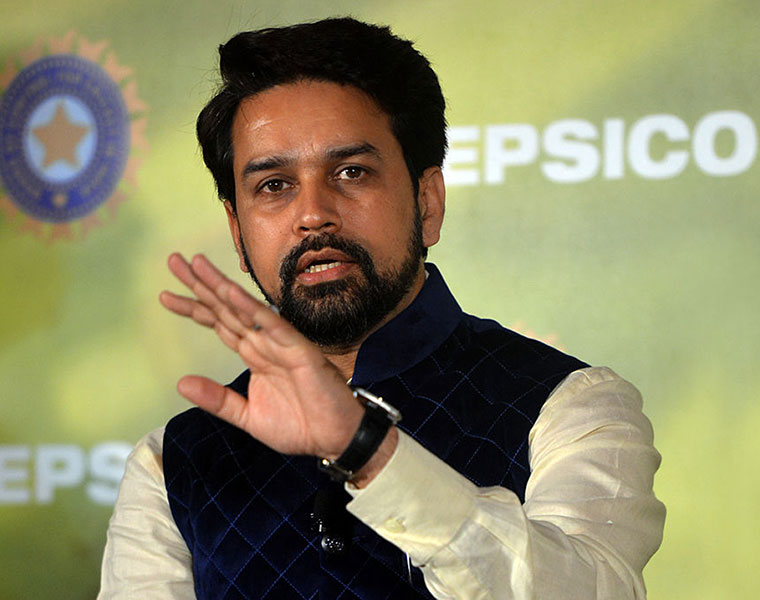 Supreme Court held Thakur "prima facie," guilty of contempt of court and perjury. A bench of Chief Justice TS Thakur and Justices A M Khanwilkar and DY Chandrachud declared on Thursday that a person, who tried to mislead the Supreme Court cannot continue to lead the BCCI.
The judges were as frank as possible when they told Thakur, "Once we pronounce the order (in perjury proceedings), you will have no other place to go except jail," the judges."
Read more: How Justice Lodha is changing Indian cricket once & for all! (Yes, he has done it! )
In the process to delay the implementation of the Lodha Committee recommended reforms, Thakur lied about seeking a letter from International Cricket Council (ICC) chairperson,  Shashank Manohar, in favour of the Indian board.
Although Thakur is set to be axed from his position as the BCCI president, the court asked him to opt whether he wanted to go jail or seek apology for his conduct.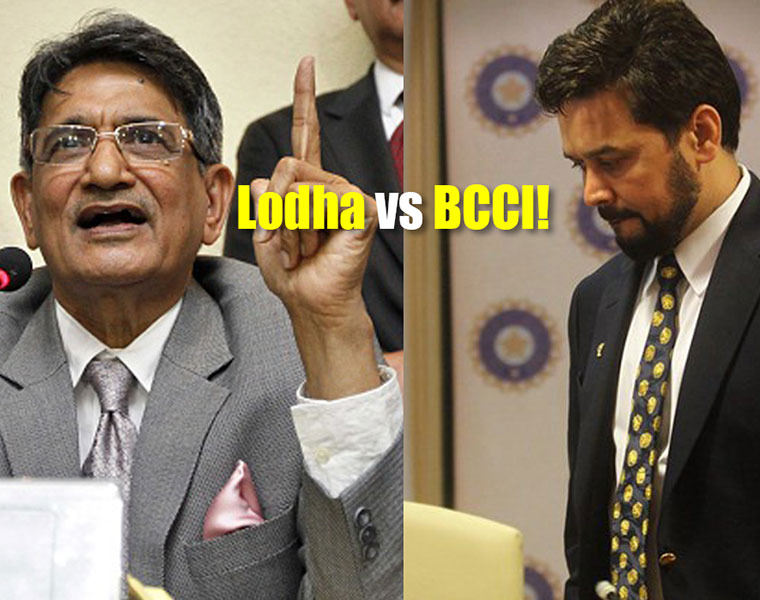 Lodha Committee led by Justice Lodha has been in a rift with the BCCI for over a year. The apex court had appointed the panel to clean up the BCCI and make its functioning more accessible and transparent.
It is a matter of time when the Supreme Court bench pronounces their order against Thakur, the world's richest sports body, the BCCI, will then finally undergo a revamp.
If Thakur is suspended from the BCCI, who will lead the body?
The Lodha committee had requested the Supreme Court to allow the BCCI CEO, Rahul Johri, make the administrative decisions for the time being without having to take orders from the office-bearers, including Thakur.