National-level shooter accuses coach of rape
The shooter alleged her coach spiked her drink and then raped her.
The two were in a relationship but the woman said the man later denied it.
When the woman protested it, he threatened to kill her.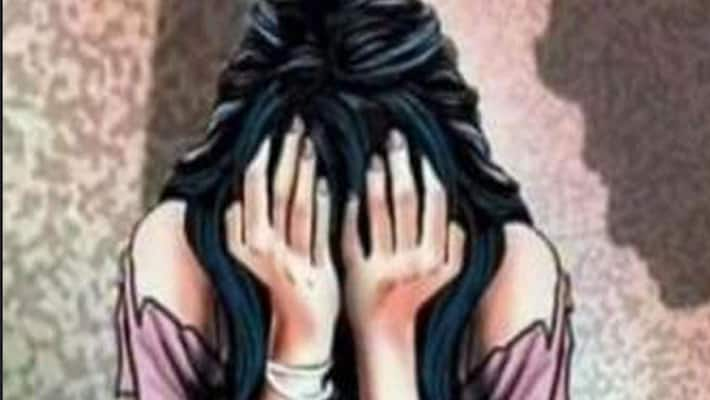 According to Times of India, the woman stated that she had known the man for over two years as the two used to practice together and eventually got into a relationship. However, her coach later denied that he had ever promised to marry the shooter.
When the woman protested, the man threatened to kill her.
The accused who has competed in numerous international events used to guide the woman at Sports Authority of India (SAI) in New Delhi. The shooter has been preparing for the upcoming national championships.
The woman then approached the police to register a complaint, following she was sent for a medical examination, which confirmed rape. An FIR has been lodged under section 376 and 328 of the Indian Penal Code (IPC).
Last Updated Mar 31, 2018, 6:47 PM IST