Monte Carlo Masters 2021: Rafael Nadal cleared to play opening game amidst COVID-19 scare
Rafael Nadal is a legendary tennis player from Spain who has won a record 20 Grand Slam titles, along with Switzerland's Roger Federer. He is also a record-holder at French Open, having won 13 titles at the event. He is currently taking part in Monte Carlo Masters.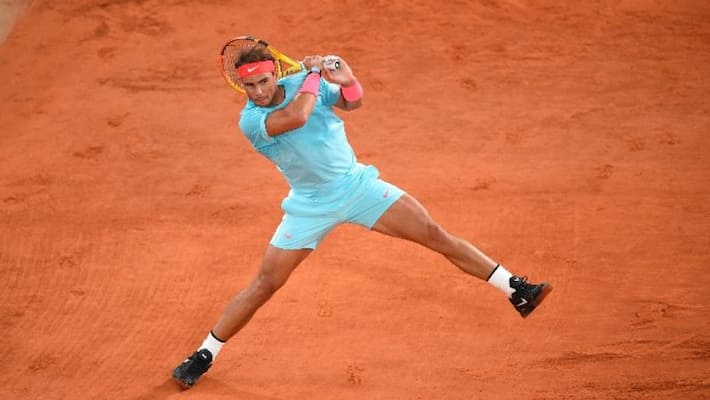 Spanish tennis great Rafael Nadal has cemented his spot as one of the Greatest of All Times, having won a record 20 Grand Slam titles, along with Switzerland's Roger Federer. Meanwhile, his French Open success has defined him, having won a record 13 titles to date.
In a bid to win his 14th and record-breaking 20th Slam, Nadal is building up to the event, as he is taking part in the Monte Carlo Masters. However, he has suffered a COVID-19 scare.
What happened?
On Tuesday, Russia's Daniil Medvedev had tested positive for the coronavirus and was forced to withdraw from the event. Furthermore, just a day before he tested positive, he was involved in a practice session with Nadal.
Although Nadal underwent a test immediately, he has tested negative as of now. Nonetheless, since the virus can take up to three days to show up on the test, there is a concern surrounding him.
ALSO READ: Are Roger Federer and Rafael Nadal still top rivals to Novak Djokovic?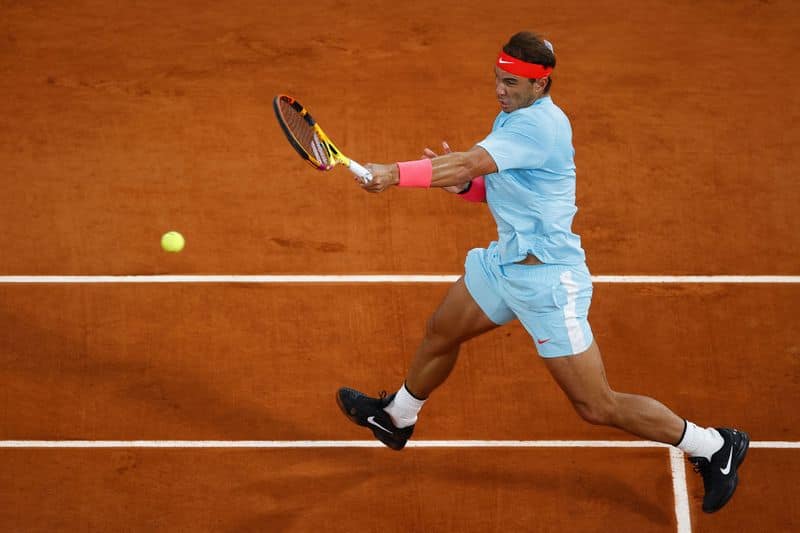 Nadal's status
Meanwhile, Nadal's agent Benito Perez-Barbadillo has stated that the former is doing fine and has no scare. He also confirmed that the Spaniard had been cleared to participate in the opening game on Wednesday against Federico Delbonis.
"Nadal is absolutely fine. As we understand, the virus does not anyways show before three-four days. The next scheduled testing is in three days," he told Reuters.
Nadal's form
Nadal would be eying to win his record-extending 12th title at Monte Carlo. He is currently ranked third in the ATP Singles Rankings.
Last Updated Apr 14, 2021, 3:36 PM IST