Are Roger Federer and Rafael Nadal still top rivals to Novak Djokovic?
The sport of tennis has three great men who continue to dominate the sport: Roger Federer, Rafael Nadal and Novak Djokovic. The rivalry between the three has been great over the years. Meanwhile, Djokovic is dominating the most of late as the world number one.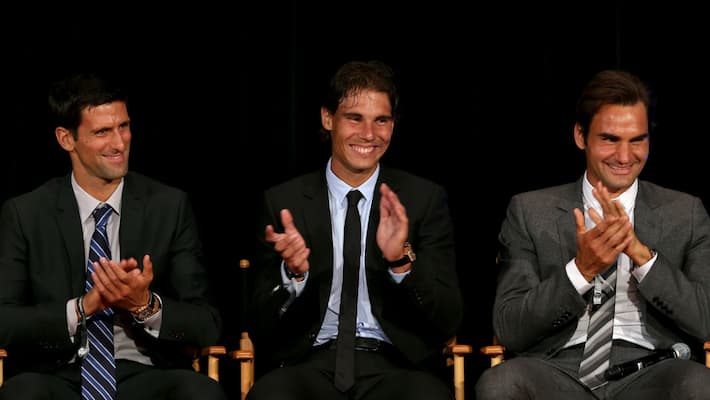 When it comes to men's tennis in the modern-day, three names strike one's mind: Roger Federer, Rafael Nadal and Novak Djokovic. They are currently the most prolific players of the sport, while their number of Grand Slam wins prove their calibre.
About Djokovic
Meanwhile, as of now, Djokovic is ruling the men's department, as he is the reigning world number one. Barring clay, he has taken the fight to the other two greats on almost every surface.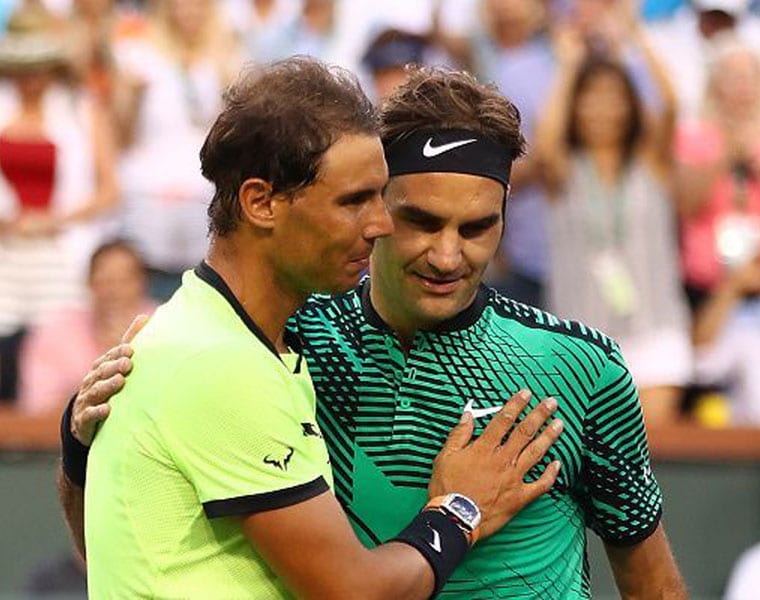 Although Federer and Nadal are at the business end of their careers, they still have enough left in themselves to take up the fight against the Serbian and outsmart him. However, are Federer and Nadal really the top rivals for Djokovic anymore?
ALSO READ: Rafael Nadal comes up with shocking admission regarding Roger Federer
Analysis and reaction
According to the Serbian's father, Srdjan Djokovic, while Nole is among the greatest of all-time, Federer and Nadal are not actually his top rivals. However, he asserted that the duo continues to be an ultimate challenge and fearsome competitor for the world number one.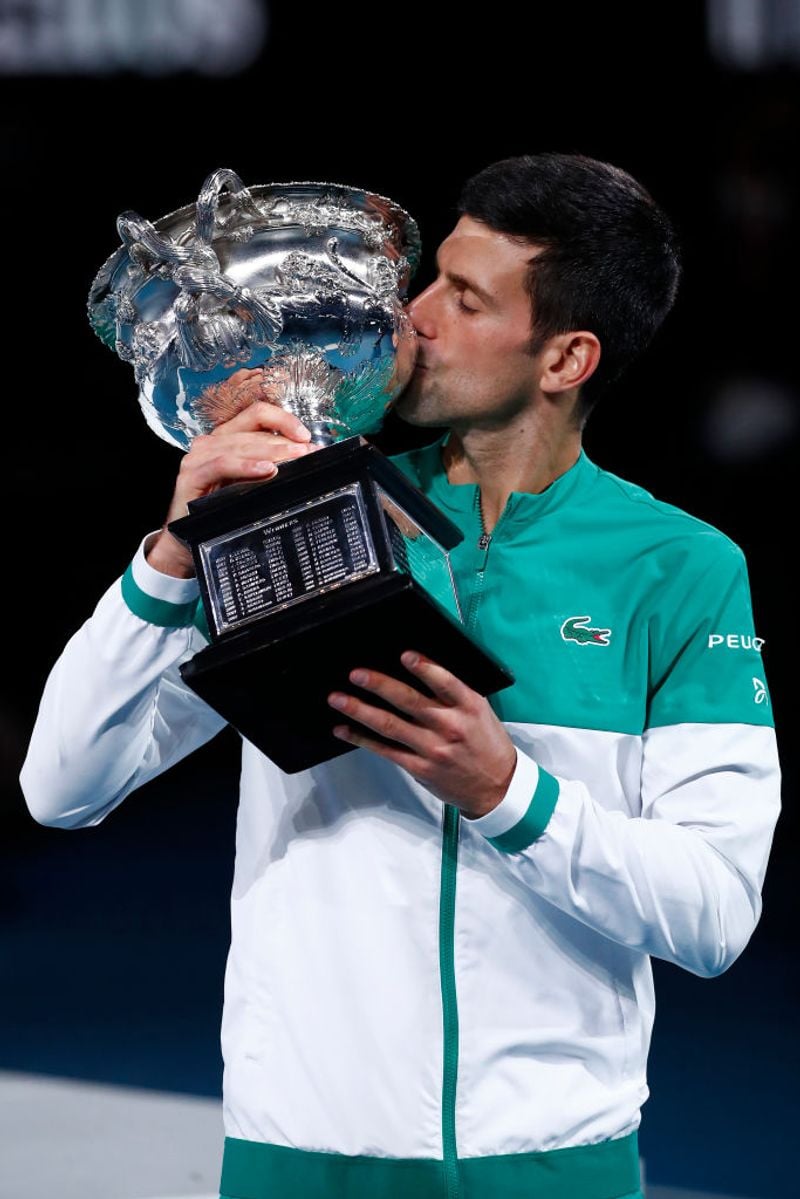 "He (Nole) is still the best tennis player in the world and one of the best athletes of all time. Well, an English journalist said last week, even though they are his fierce opponents, that his rivals are no longer Federer and Nadal, but compare him instead to Tiger Woods and Michael Jordan. He's that category for you," reports Tennis World USA.
Djokovic currently
While Federer and Nadal are currently locked on 20 Slams each, Djokovic has won 18 to date and is one of the firm favourites to match or even surpass the two legends. Djokovic's latest Slam win came last month when he won the Australian Open for the record ninth time, while he is also currently the record holder for being number one for the most number of weeks.
Last Updated Mar 28, 2021, 2:04 PM IST