Lodha Panel demands immediate dismissal of BCCI officials
Lodha has asked SC to appoint GK Pillai as BCCI's observer.
According to reports, the former home secretary of India has accepted the role.
Lodha also wants SC to dismiss BCCI officials who continue to not accept the reforms.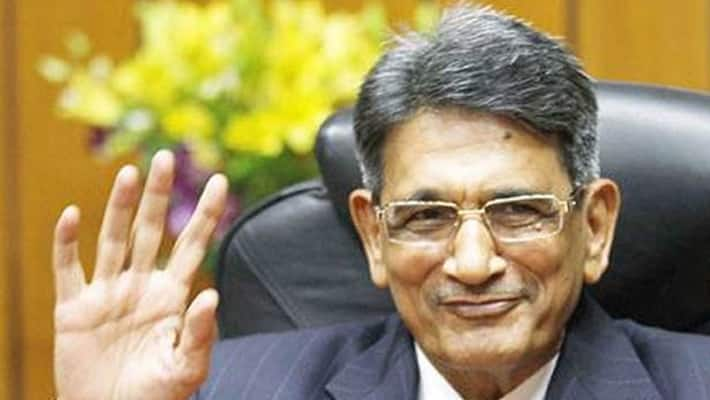 The panel has also demanded the apex court to give the 67-year-old ex- IAS officer the power to appoint an auditor to guide the BCCI administration, chiefly in an aim to bring in transparency in the body's functioning.
Read more: How Justice Lodha is changing Indian cricket once & for all!
His role is expected to guide the Indian board with overall policy and direction and not run the administration.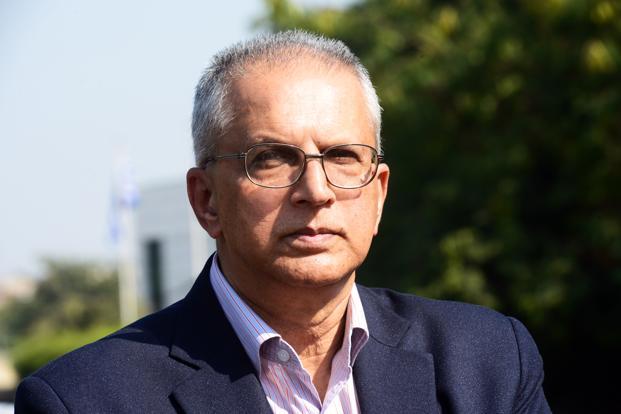 GK Pillai 
According to NDTV, Pillai has accepted the role. With the appointment of GK Pillai, the cleanup of the BCCI will indeed begin.
In July 2016, the Supreme Court had accepted the report provided by the Lodha Committee and had ordered the BCCI to apply the recommendations.
However, Anurag Thakur and Co have been refusing to implement a few reforms saying that the state associations are against it. The rigid reforms include - one man, one post, one state, one vote and limiting the age of office-bearers to 70.
Justice Lodha-led committee in a status report submitted to Supreme Court on Monday has also insisted for dismissal of the BCCI office-bearers, who have refused to implement the Lodha reforms.
Last Updated Mar 31, 2018, 7:06 PM IST