Lionel Messi to be offered 3-year contract by Barcelona: Report
Lionel Messi is an Argentine superstar footballer, who is considered a modern-day great and has made a name for himself by playing for Barcelona. Although there have been reports that he could be willing to leave Camp Nou at the end of the season, Barca is trying hard to make him stay.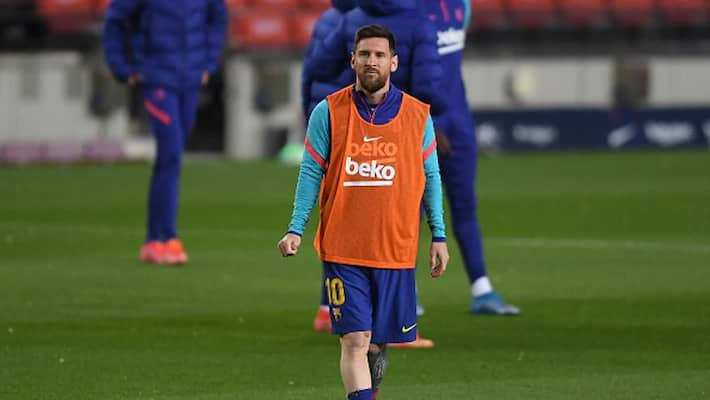 Argentine superstar footballer, Lionel Messi continues to ride on his legacy and prove that he is indeed a modern-day great. Having won a record six Ballon d'Or titles, he continues to script further records with each passing game.
However, owing to the shaky performance of the club since the past two seasons, there have been reports that have linked the Argentine quitting Camp Nou at the end of the ongoing 2020-21 season. Nonetheless, there seems to be some good news coming in from Barcelona.
According to ESPN, Barca is preparing to offer a new three-year contract to Messi. However, the report adds that since the club would not be able to afford Messi's current wages anymore, it would look to offer him a significant tenure on the contract to make up his finances.
ALSO READ: Copa del Rey 2020-21 final- Lionel Messi scores brace to hand Barcelona record 31st title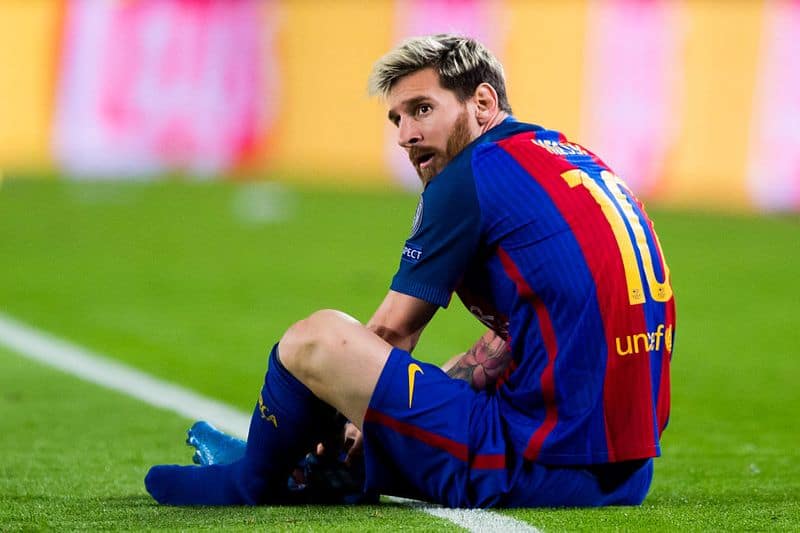 Earlier, Messi had suggested that he was looking to renew the contract at Camp Nou on a year-to-year basis, based on the club's performance and his feelings. However, it is understood that the club president Joan Laporta is not willing to entertain Messi's ideas and would instead offer him a two-year deal, with an option to extend it to a year more.
Earlier, Messi had stated that he was looking to play in Major League Soccer, in the United States of America, before calling time on his illustrious career. Nonetheless, Laporta is seemingly trying to convince Messi to stay by tempting him with the likes of potential signings Erling Haaland or Neymar.
Meanwhile, Manchester City and Paris Saint-Germain continue to monitor the situation, as the two are the top sides in contention to sign Messi. Furthermore, Messi's father and agent, Jorge Messi, arrived in Barcelona last weekend to oversee the renewal talks, as things are supposed to get interesting in the coming weeks.
Last Updated Apr 24, 2021, 5:15 PM IST