Has Manchester City given up on signing Lionel Messi?
Lionel Messi of Argentina has sealed his place as the greatest Argentine footballer of all-time, besides late great Diego Maradona. Although Messi's success at the international level is dicey, he has gained profound success at the club level, playing for Barcelona throughout.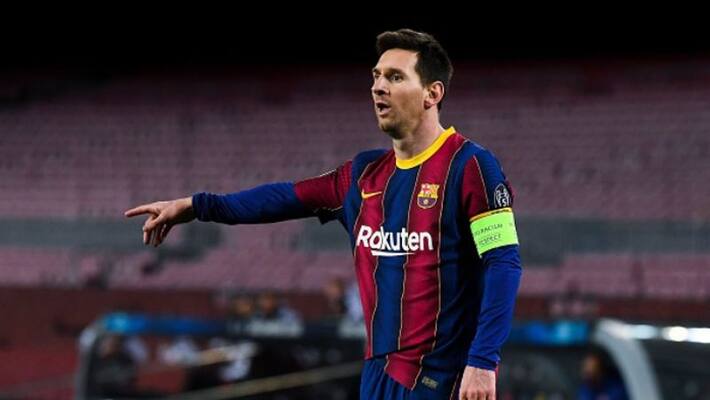 Argentine football sensation Lionel Messi continues to ride the curtails of his success, especially at the club level with Barcelona. While his legacy with the Catalan has been unparallel throughout his club career, he is probably eyeing a fresh challenge.
Since last year, rumours are high that Messi could be on his way out of Camp Nou after handing in a transfer request, only to be turned down by Barca. Meanwhile, he was linked to numerous top clubs, namely Manchester City and Paris Saint-Germain.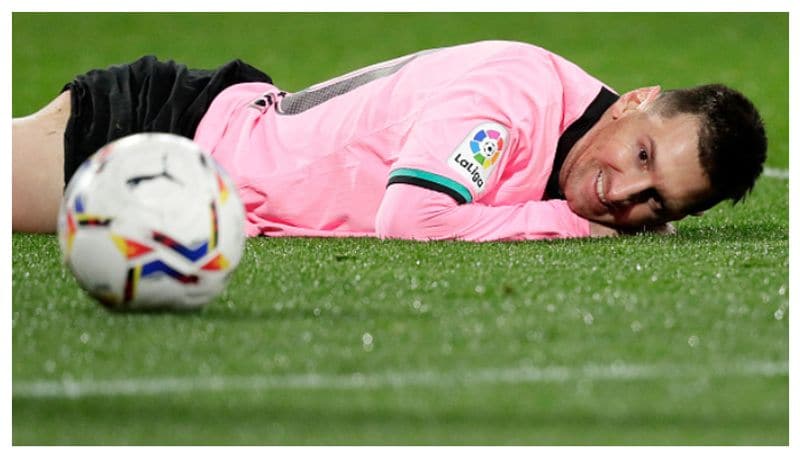 However, if new reports are to be believed, City is not pursuing the Argentine anymore. It comes despite both Messi and club manager Pep Guardiola having admired each other for years, especially during their stint at Barca, while there were high chances of the duo reuniting some time soon.
According to Spanish media house, Sport, City has cooled down its interest in signing Messi, as it is convinced that Messi would renew his contract with Barca, which comes to an end at the end of the season. Following the return of former Barca president Joan Laporta, Messi is reportedly considering staying with the Catalan.
ALSO READ: Fans Poll- Lionel Messi is NOT the greatest Barcelona player ever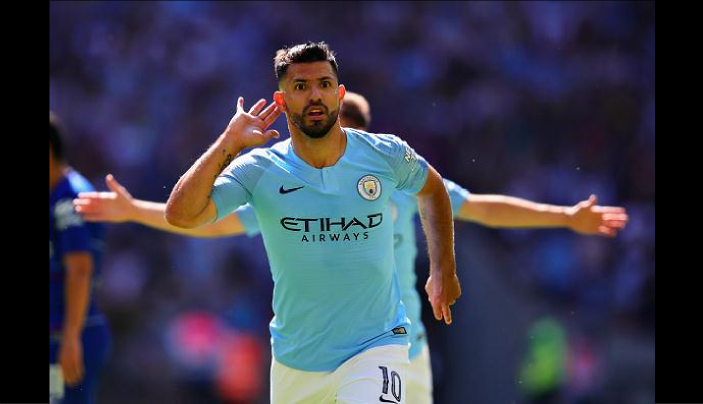 Meanwhile, the report also adds that City is now eyeing to bring Erling Haaland, Harry Kane and Romelu Lukaku as a suitable replacement for departing Sergio Aguero. After ten years, the Argentine leaves Etihad Stadium, having found intense success and finishing as the club's all-time top-scorer.
As for Messi, provided he decides to leave, PSG is the only worthy buyer left in the market. Furthermore, a move to the French capital would allow Messi to reunite with his former Barca teammate, Neymar.
In the meantime, Football Insider reveals that Messi has supposedly told Barca that he would stay provided Aguero is roped in at Camp Nou. The report adds that the Catalan is in the pole position to sign Messi's national teammate, despite Chelsea and Manchester United's interest.
Last Updated Mar 31, 2021, 2:51 PM IST