Fans Poll: Lionel Messi is NOT the greatest Barcelona player ever
Lionel Messi is a modern-day football legend from Argentina and has become a legendary figure for Barcelona throughout his career. He is the highest goal-scorer for the Catalan and has won record six Ballon d'Or titles. But apparently, he is not the greatest ever at Camp Nou.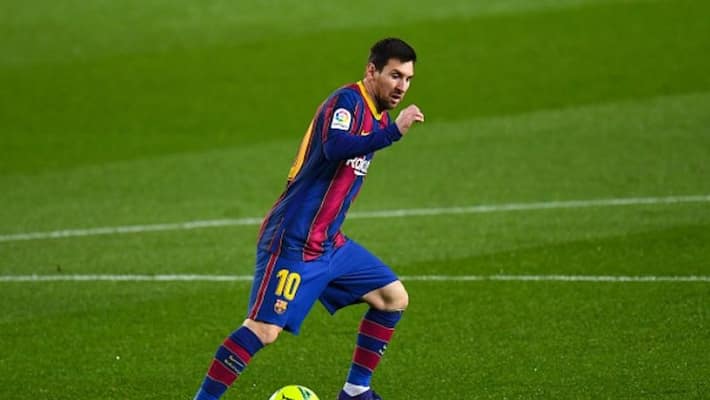 Argentine football superstar Lionel Messi is undoubtedly one of the modern-day greats, regardless his competition with Cristiano Ronaldo of Portugal. Having played for Barcelona throughout his career, he is undoubtedly one of the side's top legends.
As for Messi's career at Camp Nou, he has scored 663 goals in 768 games across competitions. Among the accolades, he is a ten-time La Liga winner and a four-time UEFA Champions League winner, besides winning the prestigious Ballon d'Or on record six occasions.
However, despite all the success and legacy he has attained with the Catalan, is he the greatest Barca player of all-time? The Mirror conducted a fan poll on the same, and the results are indeed shocking.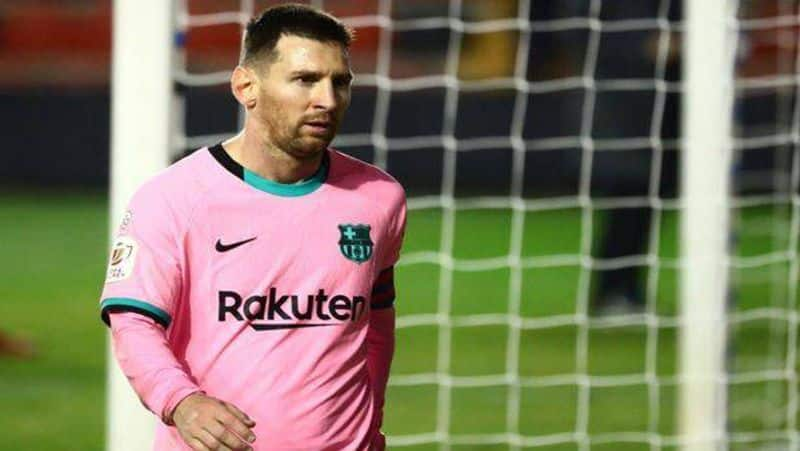 The poll revealed that Messi is not the all-time greatest for Barca, as he has taken the second spot. Then, who takes the top place?
ALSO READ: Is this Norwegian sensation set to replace Lionel Messi at Barcelona?
In case you are wondering if it could be either Ronaldinho, Xavi or Andres Iniesta, it not them either. However, the top spot is taken by none other than late Argentine legend Diego Maradona.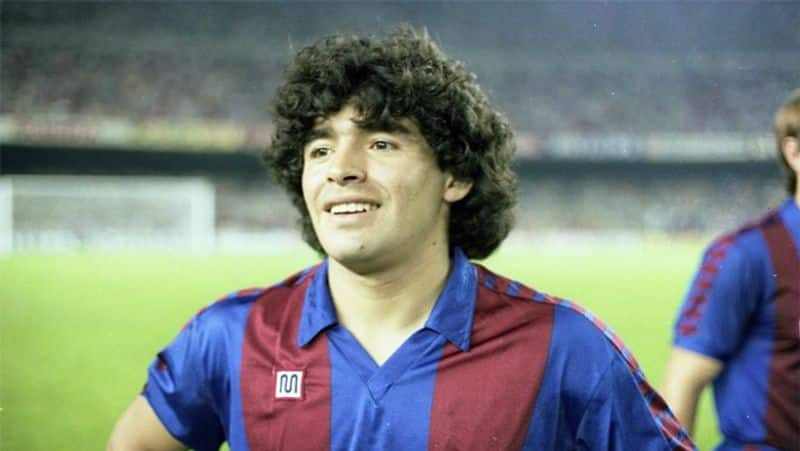 Interestingly, Maradona played at Camp Nou for just a couple of seasons (1982-84), recording 38 goals in 58 matches across tournaments. While he won three titles, it did not include the La Liga or the UCL.
Among the other top performers, Ronaldinho takes the third spot, followed by Johann Cruyff and Iniesta on fourth and fifth, respectively.
Here is the list of the top-ten greatest of the Catalan club:
1. Diego Maradona
2. Lionel Messi
3. Ronaldinho
4. Johann Cruyff
5. Andres Iniesta
6. Xavi
7. Luis Suarez
8. Ronaldo Nazario
9. Gerard Pique
10. Carles Puyol
Last Updated Mar 30, 2021, 3:36 PM IST