Is this Norwegian sensation set to replace Lionel Messi at Barcelona?
Lionel Messi is an Argentine superstar footballer who is also considered a modern-day great. Although he has made a name for himself by playing in Barcelona throughout his career, he could be on his way out, while the Catalan has potentially identified his replacement.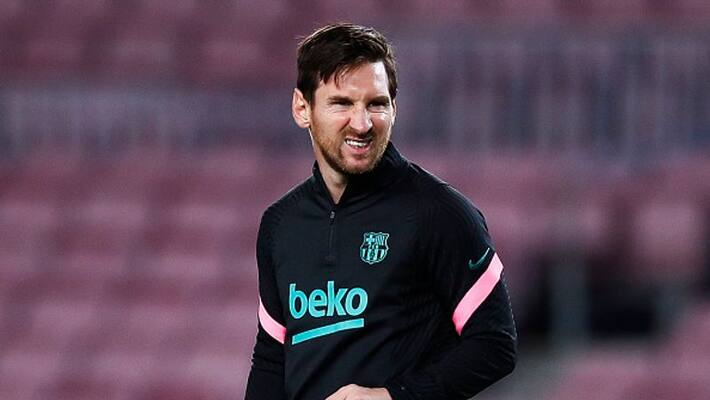 Argentine superstar Lionel Messi is undoubtedly the modern-day football legend, as he continues his fight for greatness with other modern-day great Portugal's Cristiano Ronaldo. On the other hand, while he has a rich story of success with Barcelona, he has somewhat struggled on the international stage.
Current situation
Meanwhile, Messi's stint with Barcelona seems to be on a downward spiral, struggling to attain success in the past two seasons. As a result, it is also being contemplated by multiple reports that he could be on his way out of Camp Now at the end of the ongoing season.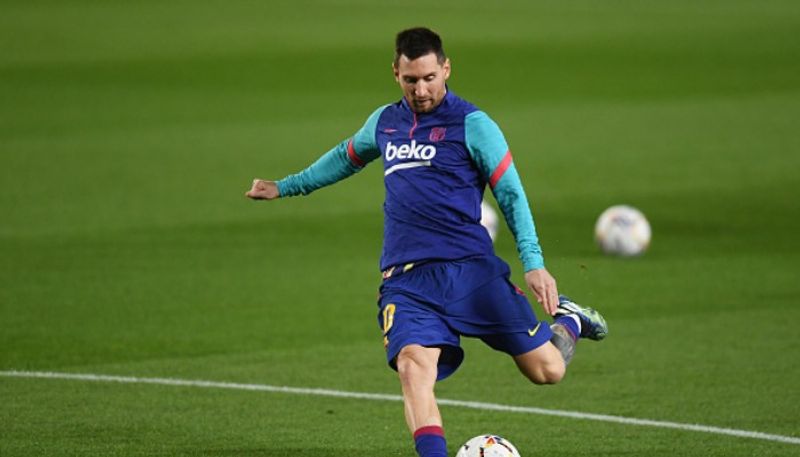 What's next?
While Messi could possibly be on his way to Manchester City or Paris Saint-Germain, despite Barca wanting to hold on to him, the Catalan might have to start looking for his suitable replacement. In the meantime, it seems that the club has already identified a potential replacement.
ALSO READ: Are Cristiano Ronaldo and Lionel Messi Mexico-bound?
Potential replacement
According to AS, Erling Haaland could be the top favourite to replace Messi at Camp Nou. The Norwegian currently plays for Borussia Dortmund, where he has had a great stint, having scored 49 goals in the same number of games.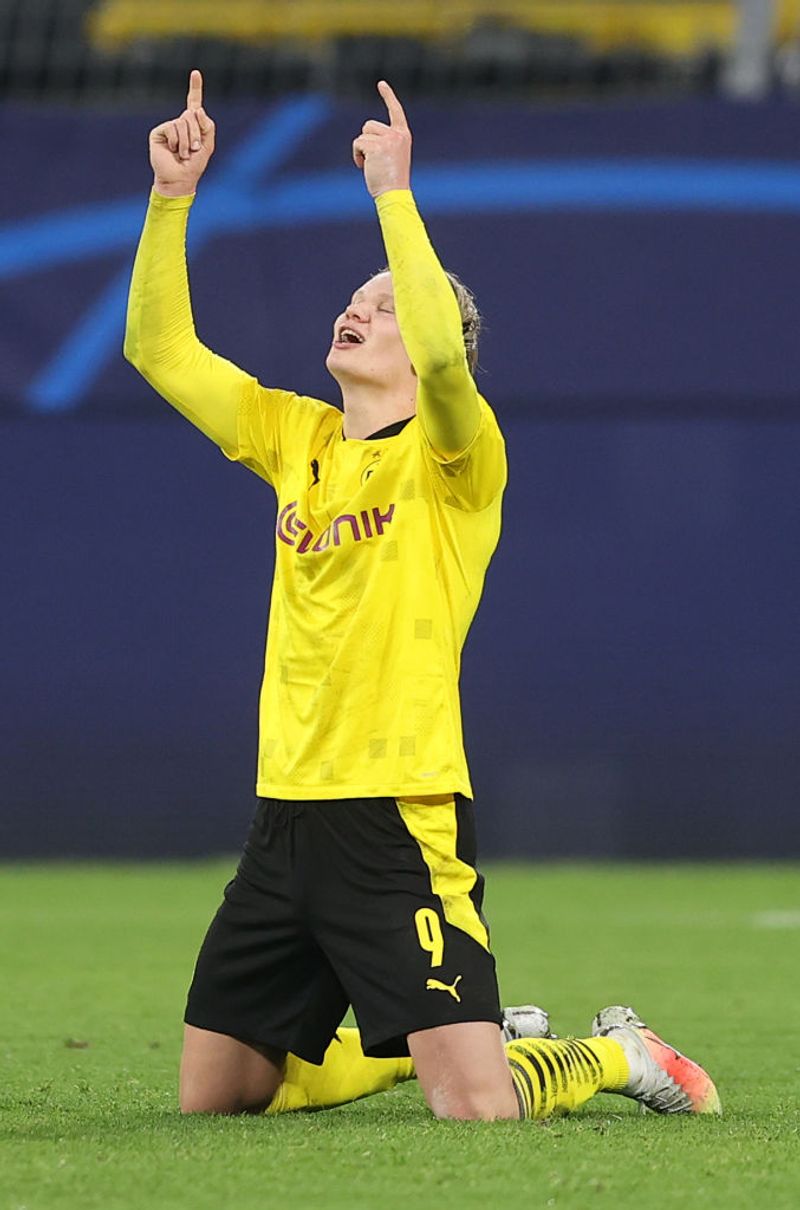 Discussions
The report also adds that club boss Ronald Koeman meets new club president Joan Laporta this week to discuss the same, including Messi's future at Camp Nou. However, if Messi decides to stay put, Haaland would not be on the priority list, despite the club's recent struggles.
About Haaland
It should also be noted that Haaland is being eyed by English giant Manchester United, which is eager to bolster its squad for the upcoming season. The Norwegian would also fancy moving to Old Trafford to reunite with his fellow countryman and former manager from Molde, Ole Gunnar Solskjær, as the latter currently manages United.
Last Updated Mar 28, 2021, 1:10 PM IST