Do you know 2016 has been a terrible year for tennis veterans?
Approximately 10 tennis stars parted ways from their coaches.
Out of those, at least 6 belonged to top 10.
The latest pair who split was Djoko-Becker.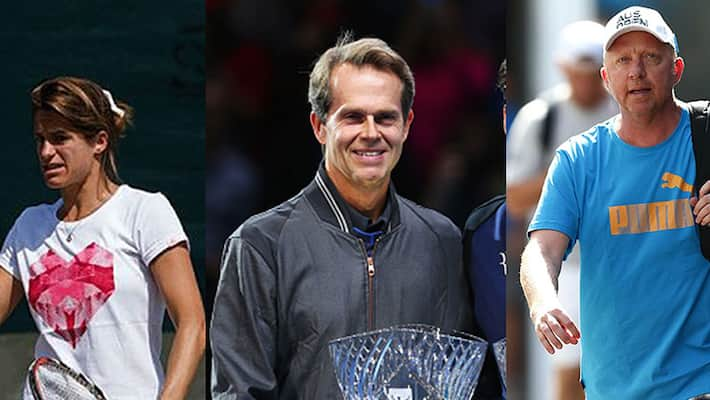 The latest split up came as a shock where World No. 2 Novak Djokovic ended his partnership with Boris Becker. The Serb broke the news on Wednesday, leaving everyone wonder why did he do so.
Out of the 10 players who have changed coaches in 2016, six of them belonged to top 10 of either ATP or WTA rankings.
Here is a list of 6 tennis players who parted ways from their coaches in 2016:
Novak Djokovic: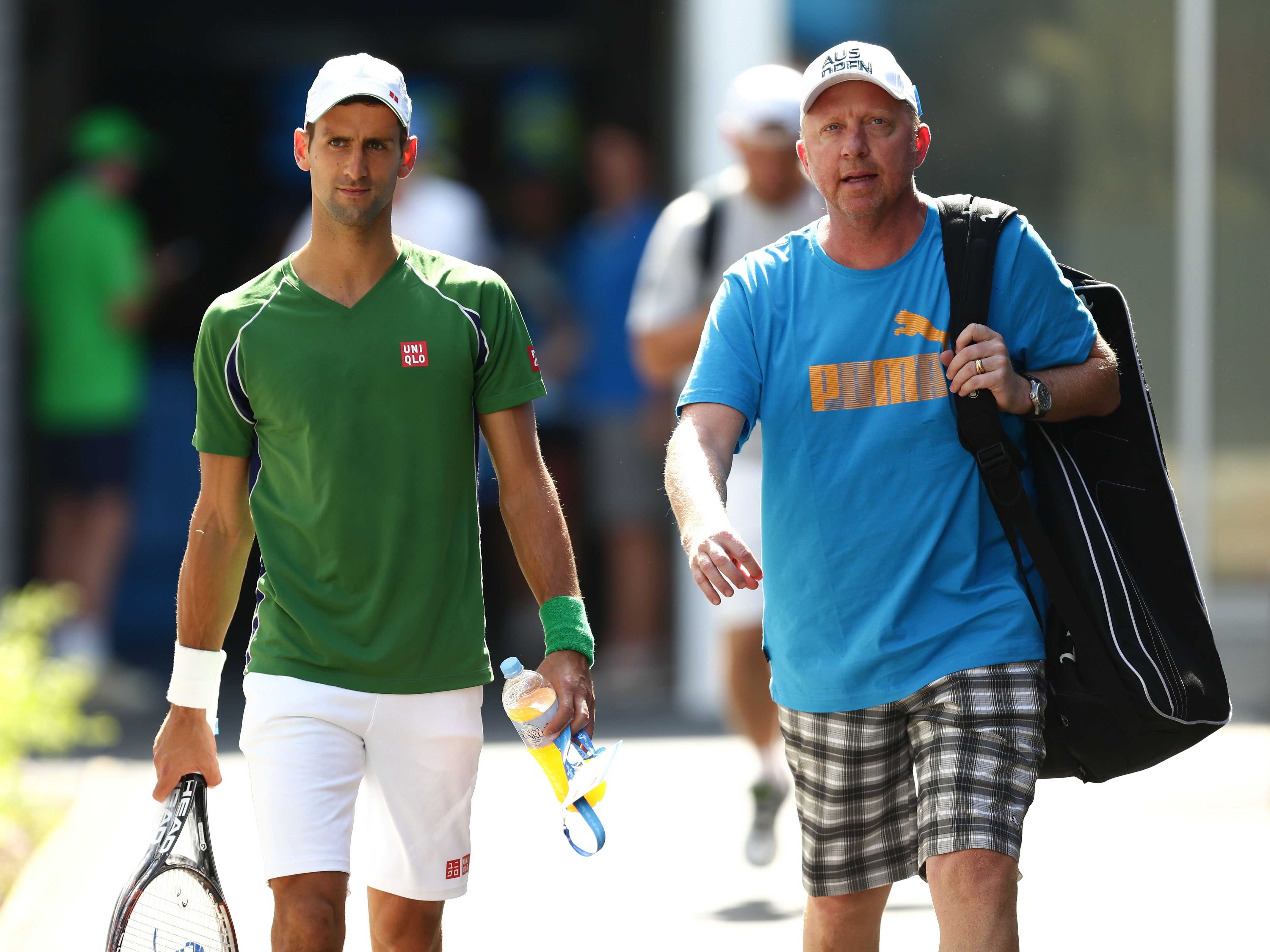 Source: Twitter
Novak Djokovic decided to part ways with Becker just after Andy Murray replaced him as World No. 1.
Grigor Dimitrov: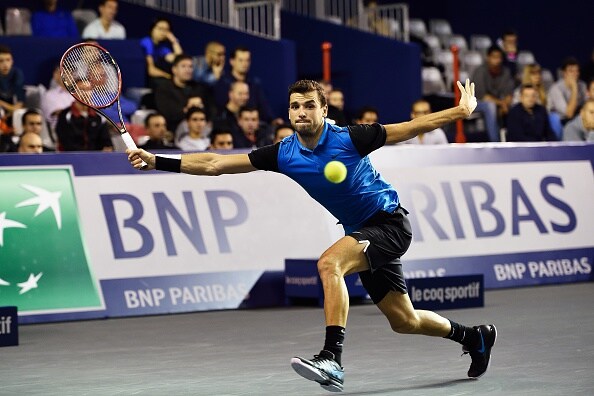 Source: Getty Images
Dimitrov split from his coach Franco Davin just before the Wimbledon. The two worked together for a year.
Johanna Konta:
Source: Getty Images
The World No. 10 chose to split with the Spanish coach Esteban Carril, who helped her become the first British woman in 32 years.
Andy Murray: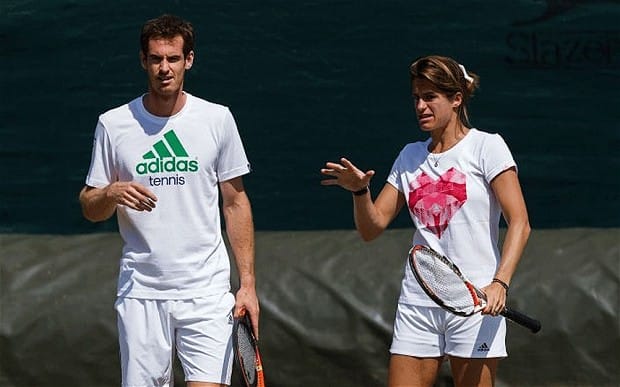 Murray with his former coach Amelie Mauresmo
The Scot ended his two-year partnership with Frenchwoman Amelie Mauresmo as the latter could not give him much time in practice.
Roger Federer: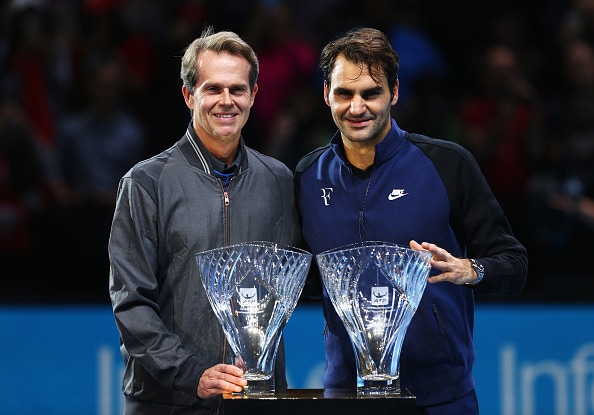 Source: Getty Images
The former No. 1 opted to begin 2016 fresh by splitting ways from his long-time coach and childhood idol, Stefan Edberg.
Bob and Mike Brayan:
Source: Facebook
The most successful doubles team - Brayan Brother - parted ways with their long-term coach David "Macca" Macpherson.
Tomas Berdych:
World No. 10 Berdych fired his coach Dani Vallverdu of 17 months after he his 6-0, 6-0 loss in the Italian Open. Source: Twitter
Milos Raonic:
Source: Getty Images
Carlos Mayo helped Milos Raonic reach his career-best ranking of World No. 3 but the latter chose to end this run after working together for 11 months.
Last Updated Mar 31, 2018, 7:04 PM IST