Are Cristiano Ronaldo and Lionel Messi Mexico-bound?
Cristiano Ronaldo and Lionel Messi are two of the modern-day greats of football. As the two continue their neck-on-neck rivalry, the battle for the GOAT is still on. However, with their future at their respective clubs being uncertain, the two could be on their way to Mexico.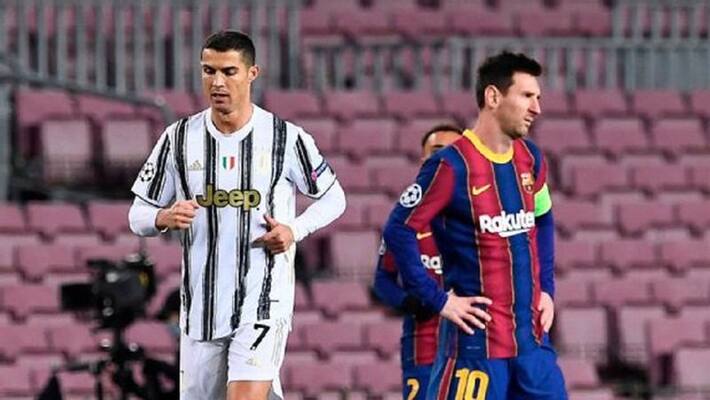 Portuguese sensation Cristiano Ronaldo is undoubtedly one of the modern-day football legends. Along with him, Argentine sensation Lionel Messi, too, has put up a great challenge to him, as the two keep fighting a battle for the Greatest of All Time.
However, considering both the greats' present situation, things don't look bright for either as they enter the final few seasons of their career. Lack of success with their current clubs of late has made them look for fresh opportunities.
While Ronaldo, who currently plays for Italian champion Juventus, is looking to return to Real Madrid or Manchester United, Barcelona's Lionel Messi is eyeing Manchester City or Paris Saint-Germain. Although multiple reports have suggested the same, there is one person who feels different.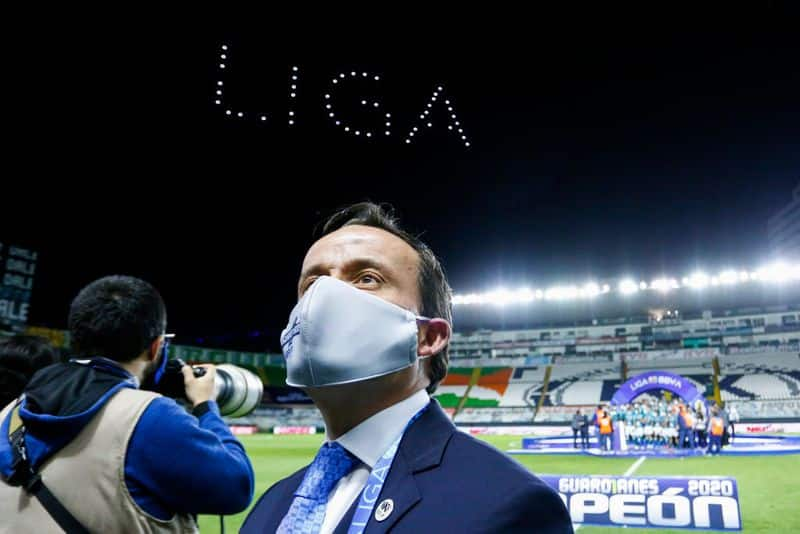 According to ESPN, the Mexican football league president, Liga MX's Mikel Arriola, feels that both the legends could play in Mexico, provided the competition merges with Major League Soccer of the United States of America. He also thinks that if the merger takes place, it could transform the tournament into one of the world's greatest, at par with the top European leagues.
ALSO READ: Can Juventus replace Cristiano Ronaldo by re-signing a former star?
"We would be one of the best leagues in the world. The next step would be to have Messi or Cristiano Ronaldo here or in the United States, perhaps in the final phase of their careers," he said, reports Goal.
Although Messi has played for Barca since childhood, the lack of success at Camp Nou has made him open to a move away, while he had already handed in a transfer request last season before being turned down. "I always said that I have the impression that I would like to enjoy the experience of living in the United States, of living in that league and that life, but if it happens or not, I don't know," he had told La Sexta last year.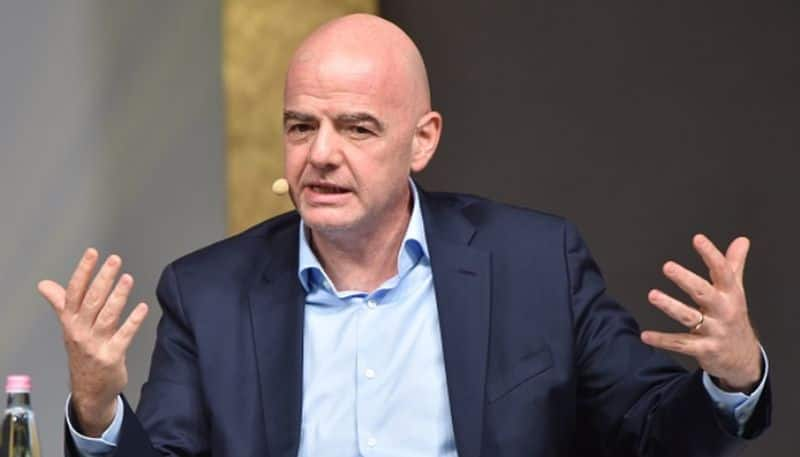 Meanwhile, FIFA president Gianni Infantino had backed the merger of Liga MX-MLS by saying, "I think the potential in the United States and Mexico is enormous, each country by itself. But, of course, if you could bring those two together, that would be incredible and that could quite well be the best league in the world." Notably, both countries are the co-hosts of the 2026 FIFA World Cup.
Last Updated Mar 27, 2021, 12:49 PM IST