Cristiano Ronaldo hails from Portugal and is undoubtedly one of the modern-day football greats. While he is currently making a name for himself in Juventus, he could soon be on his way out. Juventus has time and again lacked success at the European level.
Portuguese football sensation Cristiano Ronaldo keeps proving his worth with each passing match and day. Although he has had a decent stint at Juventus, lack of European success could see him force his way out.
Juventus was knocked out in the UEFA Champions League's pre-quarters a couple of weeks back to FC Porto. Meanwhile, the ongoing season has been challenging for the side and Ronaldo, as the Turin-based club struggles in Serie A since the two Milan-based clubs' resurgence.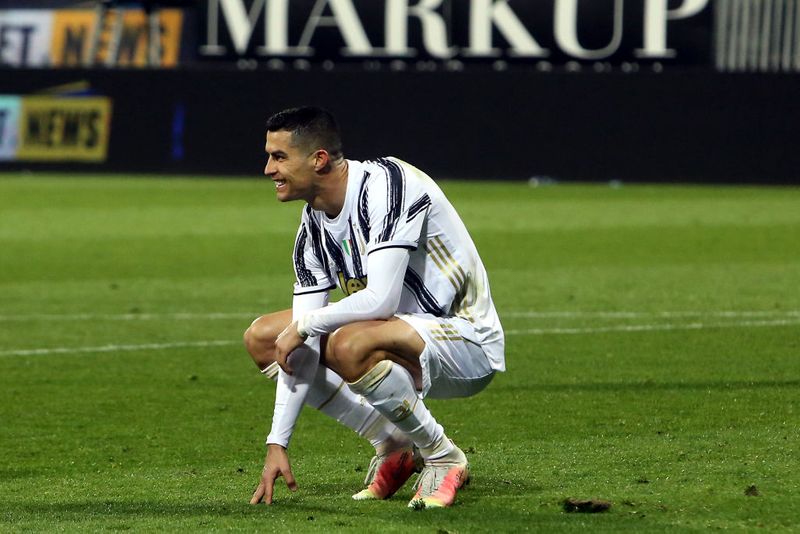 Consequently, numerous reports have suggested that Ronaldo could be on his way out of Turin, with an eye on a possible return to Real Madrid or Manchester United. However, the question many wonders is who Juventus would replace Ronaldo with?
ALSO READ: Is Real Madrid really keen on having Cristiano Ronaldo back?
According to famous Italian journalist Fabrizio Romano, Juventus is possibly eyeing having its former French star Paul Pogba back, who is currently having an average time at Manchester United. "The big dream for Juventus is Paul Pogba, it's always been Paul Pogba," he said on his Here We Go podcast.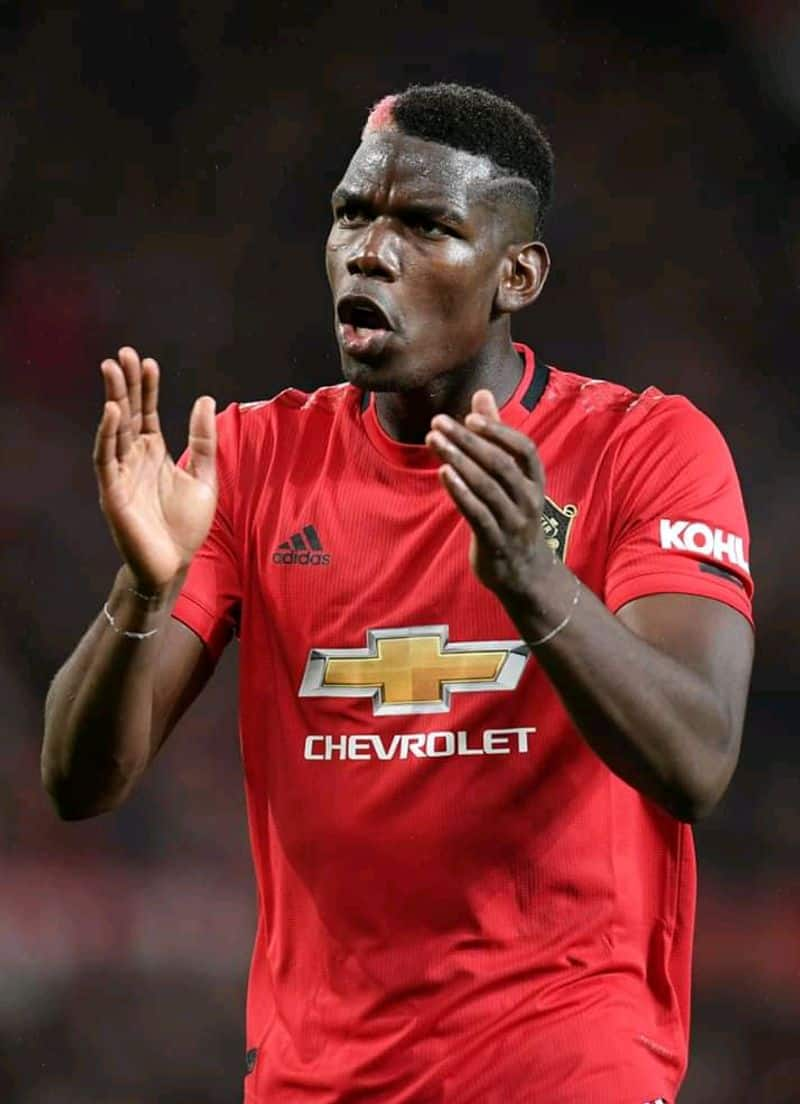 "Many times, we say they wanted him and they were planning to sign him last summer. So, Paul Pogba is the dream for Juventus and let's see what happens with Manchester United. But, if they sell Ronaldo, this would be key to signing Paul Pogba. If they don't then this won't be easy," he added.
Pogba had a glorious stint in Turin, where he won eight titles in four seasons. Whereas in United, he has played for the same amount of time and has won just a couple of titles so far.
Last Updated Mar 27, 2021, 11:54 AM IST