'Black Man' is real, but behind the bars now!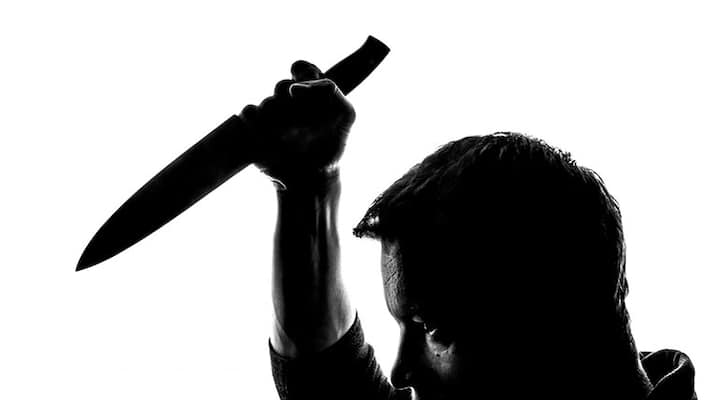 The 'Black Man' is real, police have confirmed, Finally!
And they have unmasked the mystery behind by arresting a man wearing an eerie mask who kept the residents of Moovattupuzha in Kerala under constant fear for months.
Following a tip-off, Muvattupuzha police nabbed Vishnu, alias Black Man alias Kunju Pampu (tiny snake) in the first week of March and put to rest the fearful stories that gained currency in the town and surrounding areas for long.  'Black Man'was the main suspect in numerous chain snatching cases there.
  "Vishnu used to wear a mask to cover his identity and to scare people when snatching gold chain. He also used to paint his body black," said P H Sameesh, Sub Inspector of Police. Suspected to be associated with numerous chain snatching cases along with other crimes, Vishnu used to spend the money he got through burglary on drugs.
 The 'Black Man' would arrive on a bike from nowhere and snatch gold ornaments. Women and children were his primary targets. He left a trail of horror in the minds of the victims with the frightening mask and painted body haunting them for long.  
Though the mystery is over, the residents in the area are not entirely relieved, though. For the police says that 'Black Man' is not alone. They suspect that he has a gang of many chain snatchers who are still active. Investigation is on to nab his associates too.
​
Last Updated Mar 31, 2018, 6:57 PM IST