Reddy spends crores to turn 'Palace' into scenic village for daughter's wedding
Janardhana Reddy is the son of a middle-class police constable.
The mining baron wants his daughter's Kanyadan ritual to take place in the replica of Hale Mane.
Hale Mane is his ancestral house, where he grew.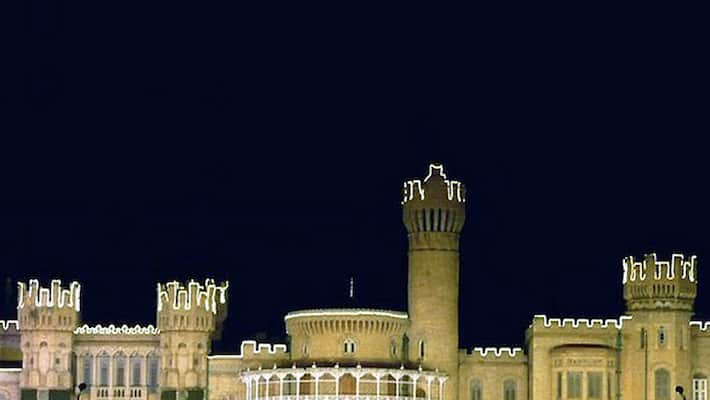 Although work is in full swing to recreate Vijaya Vittala temple architecture of Vijayanagara empire at Palace Grounds for former minister Janardhan Reddy's daughter Brahmani Reddy's marriage, the mining baron known for his lavish lifestyle has asked artists to replicate his old-house at Ballari, in which the 'Kanyadaan' is expected to take place.
Gali Janardhana Reddy is known for his king-size life. You name it and he has it. But he was not born with a silver spoon, Janardhana Reddy is the son of a middle-class police constable, who grew up living in a small house. Now, the millionaire, wants the artists to prepare a replica of his ancestral house, more popularly known as - 'Hale Mane.'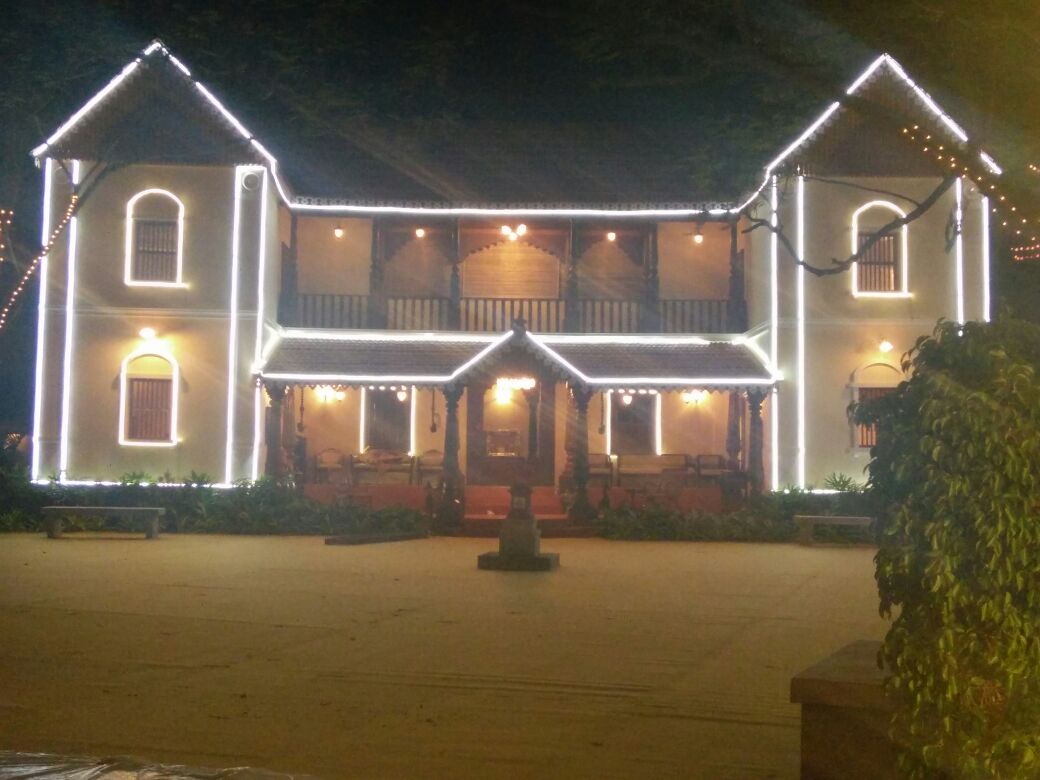 According to the wedding event organisers, the 'Hale mane' set will be centre of attraction and it is here the Kanyadan ritual (where a father hands over his daughter to the groom) will take place. To build this wooden structure, Reddy has flown in artists from Chennai and Hyderabad.
The Vijaya Vittala Temple replica is being set-up on 38-acre area and at any given time there are over a hundred labourers toiling away to build the set. Organisers are not leaving any stone unturned to keep the event lively and impress the guests. The marriage venue will sport a village-type environment with cows and bulls along with carts will also be part of the set.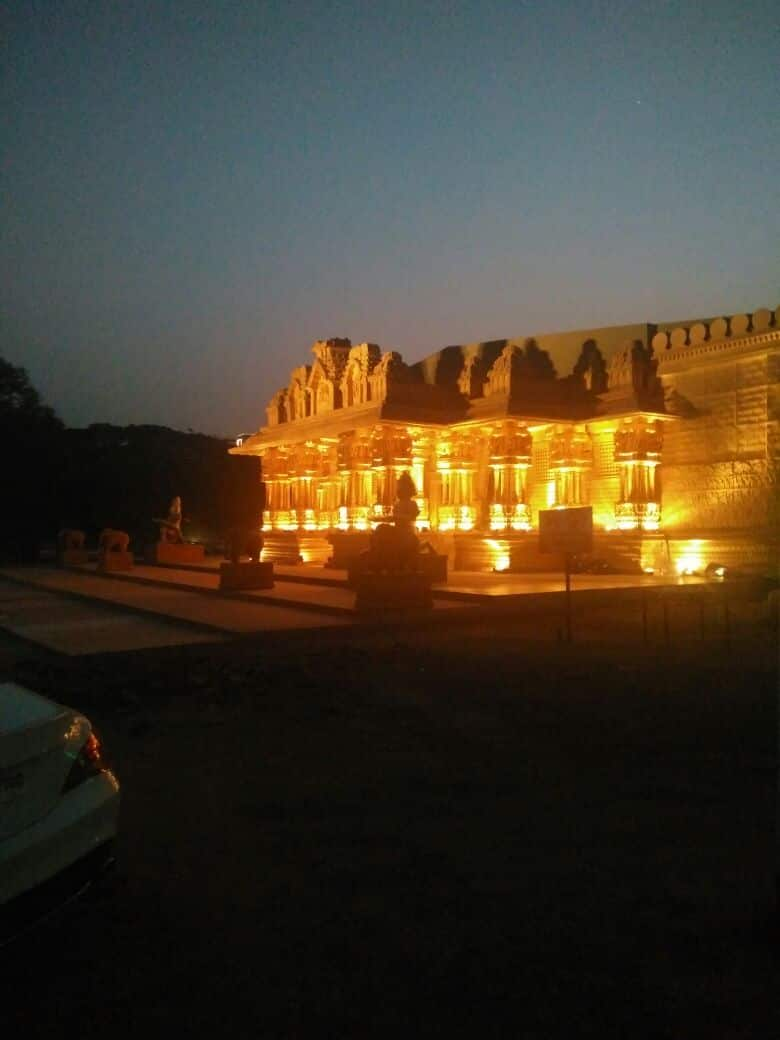 The entry to media is restricted at the venue, and the event organisers also have instructed all the workers not to take any photographs of the upcoming Vijaynagar set. Several security guards also have been deployed at the sets. 

The wedding budget at this point is expected to cross over ₹200-crore. Invitations has been sent to over 50,000 people for the wedding on November 16.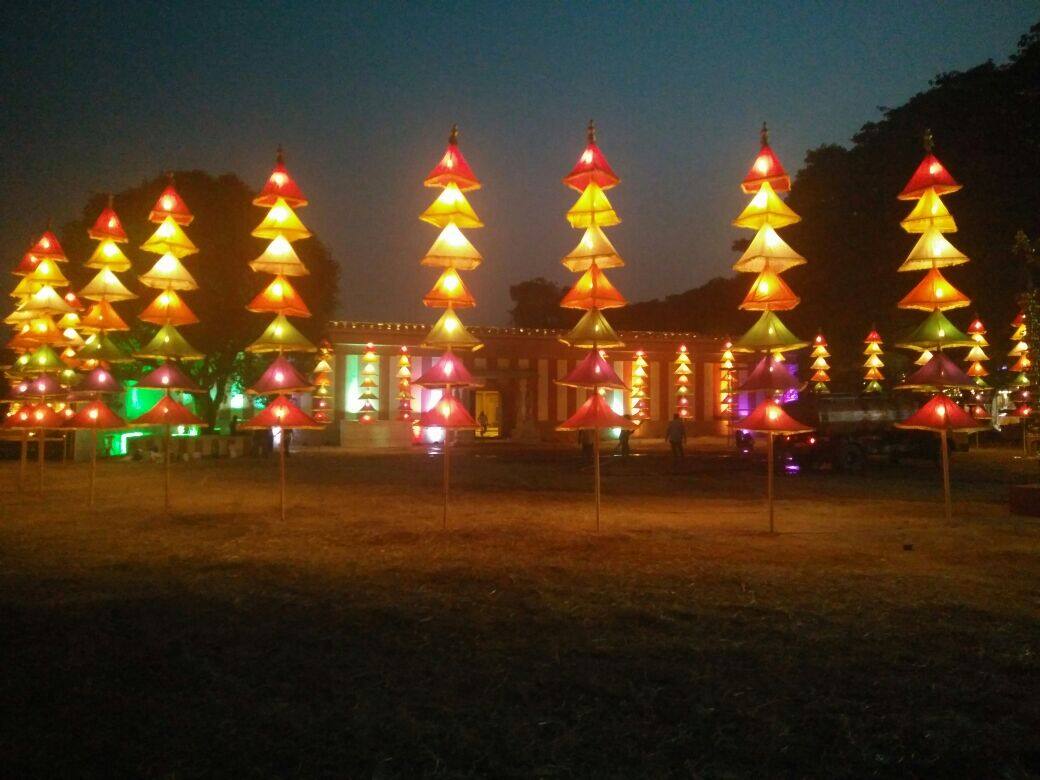 There are rumours that Bollywood Badshah Shahrukh Khan and Indian Michael Jackson Prabhu Deva along with other leading celebrities are expected to perform at the wedding.

A meeting is going on under the chairmanship of veteran director Sai Prakash to finalise the list of celebrities who are expected to perform at the wedding function.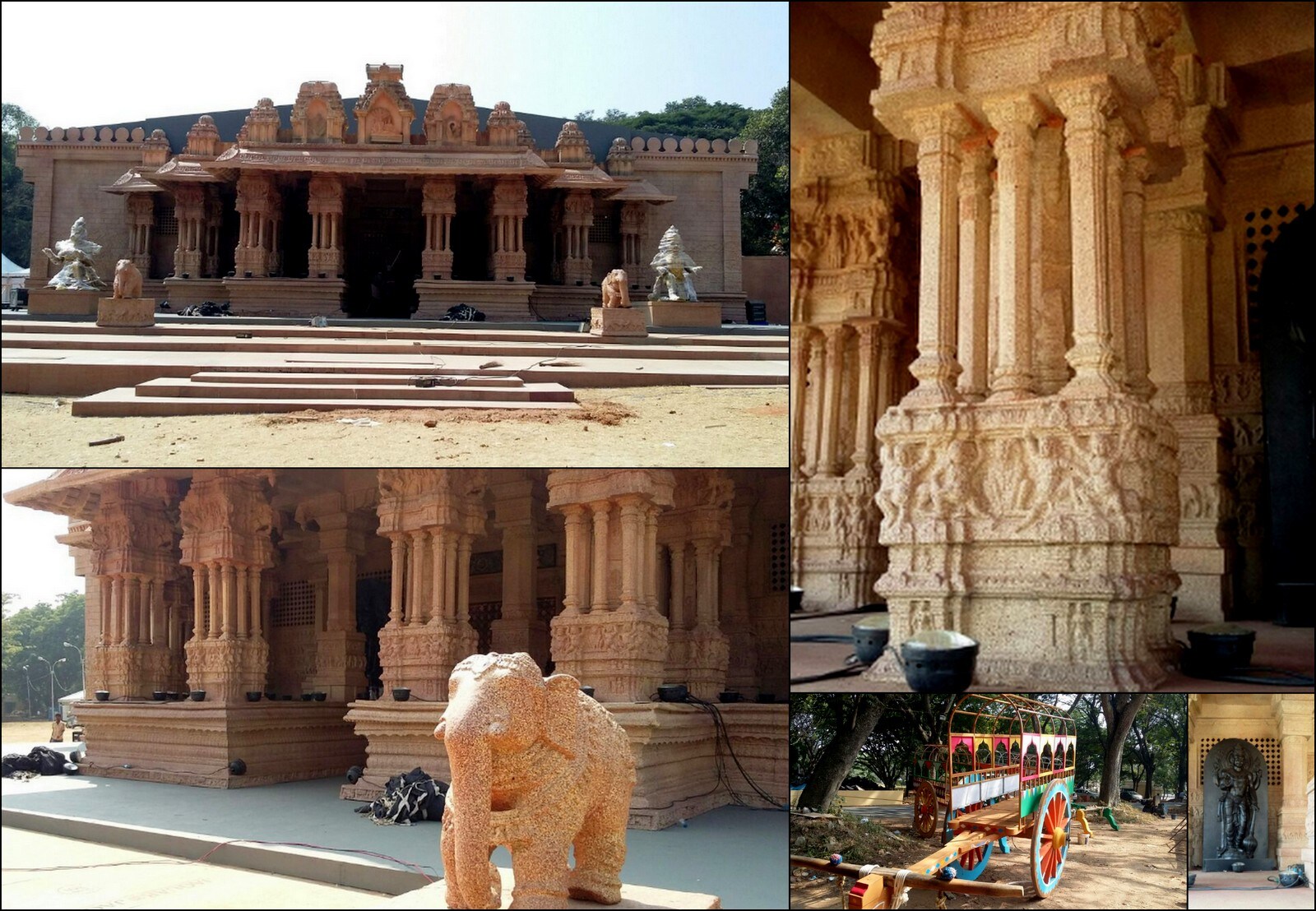 Last Updated Mar 31, 2018, 7:00 PM IST