BBMP apportions location, sets up facility for Hindu communities to perform last rites
According to NR Ramesh, BJP leader and former corporator of Yediyur, this place is dedicated for the Hindu community to perform last rites and other rituals with all the facilities. All this at the cost of Rs 65 lakh.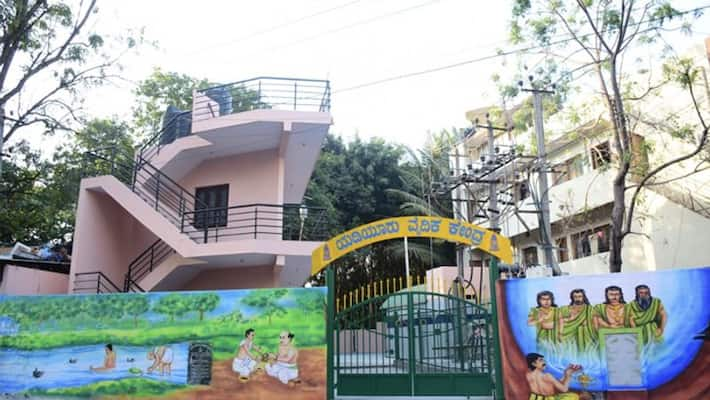 Bengaluru: Yediyur ward in Bengaluru is the first in South India to make place (Vaidika Kendra) for people to perform the last rites and other rituals for the departed soul within the Corporation limits. Space crunch was a concern in Bengaluru and people from the Hindu community were often left in the search of a place for performing the last rites and other ceremonies.
To address this issue, Bruhat Bengaluru Mahanagara Palike (BBMP) has decided to arrange an exclusive place with facilities including agni kunda, pond to immerse the ceremony items, hot water taps, separate rooms for ladies and gents for changing clothes and a seating capacity of 100 members. The cost of this project is Rs 65 lakh.
According to former Yediyur corporator, NR Ramesh, this project will reduce the burden on the Hindu community. "This particular community had to keep looking for a place and end up spending a lot in terms of hiring a hall or travelling to the Sangam to perform the last rites to ensure their loved one's soul attains salvation," he said.
Last Updated Jan 19, 2019, 3:58 PM IST