Two Bengaluru minor girls found dead under mysterious circumstances
Pooja was found hanging from the ceiling of her house on Monday night (May 6) while Jyothi's body was fished out from a sump in Rajagopalnagar in Bengaluru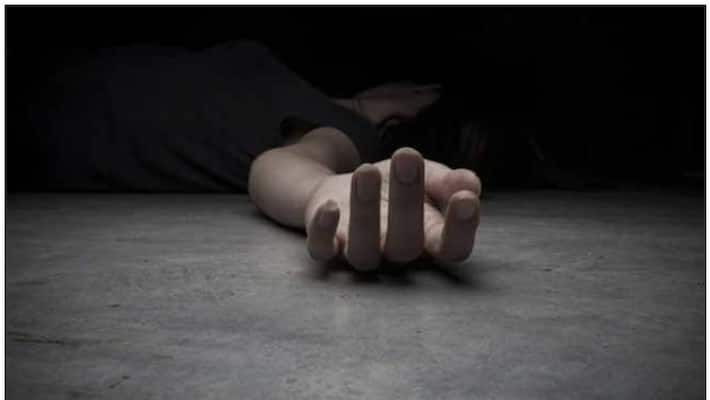 Bengaluru: Two minor girls belonging to different parts of Bengaluru were found dead under mysterious circumstances.
In the first incident, R Pooja (11) was found hanging from the ceiling of her residence in Bagalgunte on Monday night (May 6). Her parents, Rangegowda and Sharada are chat vendors near Soladevanahalli.
In a statement to the police, Rangegowda said, "The door was ajar when we returned around 10:30 pm and found her body. Pooja had taken Rs 50 from me in the evening saying she wanted to eat something. I don't think she has committed suicide. She was happy and there's no reason for to take such an extreme step".
Police have said that they can comment only after getting an autopsy report.
In the second incident, 13-year old Jyothi's body was pulled out from an uncovered sump near her house in Rajagopalnagar. Jyothi was the eldest daughter of Buggappa and Parvathi and had discontinued her studies to help her mother, who works as a domestic help.
According to her mother, Jyothi went out of the house at around 7:30 pm but never came back. She also said that they realised what happened only after a few neighbours saw her body in the sump and alerted everybody.
N Shashikumar, deputy commissioner of police (north), said that the sump measured 16x10 foot and had water up to 6 foot. As the sump was left uncovered and anyone could have fallen into it. Police have registered a case against the house owner, Anbu alias Anbanathan under IPC section 304 (culpable homicide not amounting to murder).
Relatives have claimed that Anbu stopped neighbours from rescuing the girl and that her life could have been saved if she extricated in time. However, Anbu defended that he knew that the girl was dead as soon as he saw her and that he warned the others against touching the body since it was a police case.
Last Updated May 8, 2019, 12:37 PM IST