Thrissur girl kept under 'house arrest' for loving man from another religion
Thrissur: Girl kept in confinement for falling in love with a man of different religion?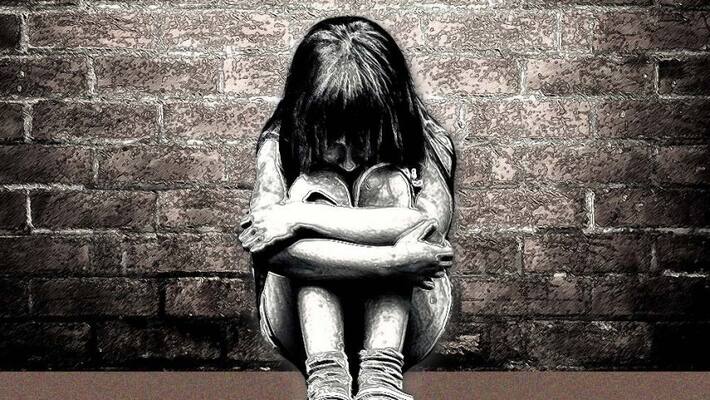 A girl was allegedly kept confined in a house in Mangaluru for falling in love with a man from another religion and the WhatsApp video uploaded by the girl has caught the attention of the public. The girl was reportedly held under 'house arrest' reportedly with the help of a BJP leader and was freed by the Karnataka police only recently.
In view of the upcoming Karnataka elections 2018, the police have refused to divulge more details, but the video which saw the girl appealing for help and mention a BJP leader has caught the BJP in a bind. According to reports, the house was owned by a BJP leader within Barke police station limits and apparently, the leader himself came forward to help the girl's mother find the accommodation.
The girl, who hails from Thrissur had uploaded the video while staying with her mother, but the local police released her without attracting media attention and remained tight-lipped about the incident. However, after she was presented in court and sent to Mahila Mandiram in Mangaluru, the issue came to light.
In the video, which the girl sent to her lover on WhatsApp, she mentioned that there was severe threat to her life and this would probably be her last video. She even said that if anything untoward occurs, the blame would entirely be on her mother, who inflicted sufferings on her for two years, even going to the extent of getting her admitted to a hospital in Kochi for psychiatric treatment.
The video also sees the girl mentioning the leader to be nasty and that whatever has been said of her to the people in her native place is not true. She said that her stay, which was supposed to last for two weeks, has extended to two years due to political might.
At the end of the video, she requested for help as a concluding appeal. Once the video went viral, the Mangaluru police conducted a probe, which helped them rescue the girl.   
A case has been registered against the mother, who was present when the girl was being rescued, for illegal confinement, but was later let off on temporary bail. The second –class judicial magistrate sent her to the Mahila Mandiram after she refused to go with her mother.
Last Updated May 8, 2018, 3:26 PM IST