Three detained in connection with school principal kidnap case
Three days after the Kidnap case involving a private school principal, Bengaluru police have taken three people into their custody. The police are yet to give details about who the kidnappers and the motive behind it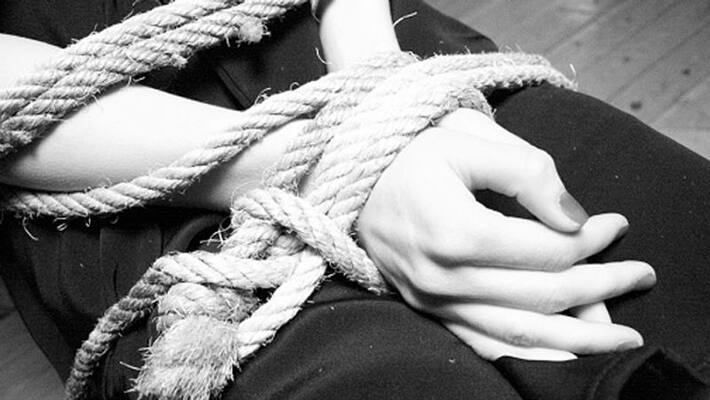 Bengaluru: Three days after the curious case of daylight kidnapping of a principal of a private school, the Bengaluru Police are said to have detained three persons.
Speaking to Asianet Newsable, Bengaluru Police Commissioner T Suneel Kumar said, "Based on the clues, we have detained three persons and the investigation is on. Soon we will complete the investigation and take the case to its logical end."
On Tuesday, Bhadraiah, a school principal and a member of  Associated Management of Primary and Secondary Schools, Karnataka went missing from his Govindrajnagar residence. A CCTV footage as claimed by members of the association showed a few people forcefully taking Bhadraiah into their car and sped away. "We have this video evidence and we heard a few people have been detained by the police. We want to know what happened to the principal," said Sashikumar, General Secretary, Associated Management of Primary and Secondary Schools, Karnataka.
The association members suspect the kidnapping to be the handiwork of goons in the guise of RTE activists. 
"Such groups are active in Bengaluru, Mysuru, Chikkaballapura and other metro cities. They target schools. They target those parents who cannot afford to pay fees and instigate the parents and harass schools by threatening them that they would be dragged to court and be defamed. Bhadraiah is one such who stood against the thugs. Such groups may be behind the kidnapping," says one of the members.
Last Updated Feb 23, 2019, 5:23 PM IST