Renowned theoretical physicist E C George Sudarshan passed away at 86
Credited with making path-breaking discoveries, physicist ECG Sudarshan breathed his last today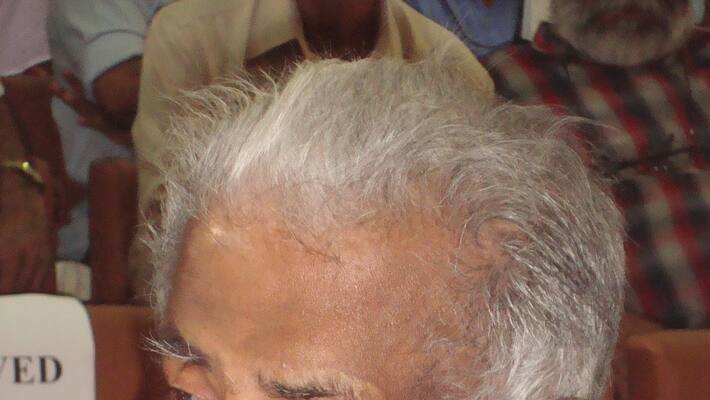 Nine-time Nobel Prize-nominated theoretical physicist E C George Sudarshan passed away at Texas, America today. 
The scientist, who is credited with having made path-breaking discoveries, primarily in the field of quantum optics, in a career spanning five decades has been honoured with the Padma Vibhushan in 2007 and the Dirac Medal in 2010.
His greatest achievement was proving Albert Einstein's theory of "nothing can move faster than light" wrong by proving that tachyons, a class of particles, move faster than light. 
Born to Iype Chandy and Achamma Varghese at Pallam, near Kottayam, Sudarshan is an alumnus of the CMS College, Kottayam and renowned Madras Christian College. He worked with the Tata Institute of Fundamental Research, Mumbai, before moving to the University of Rochester in New York.
Sudarshan is survived by his wife Bhamathi and three children.
Last Updated May 14, 2018, 12:34 PM IST