Pilot-crew member fight: Air India flight delayed by almost two hours
The incident took place on Monday (June 17) at the Kempegowda International Airport on board the Bengaluru-Kolkata flight in front of the passengers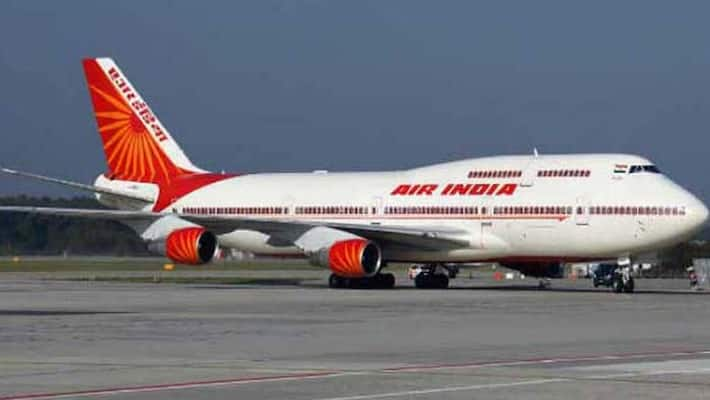 Bengaluru: A flight at Kempegowda International Airport (KIA) was delayed by almost two hours after a cabin crew and the pilot got into a heated argument and almost beat each other up. The incident took place on a Kolkata-bound flight from Bengaluru.
The Air India flight AI-772 had its captain and a crew member nearly come to blows because the pilot allegedly ordered the junior staff to wash his lunch box.
The incident took place on Monday (June 17) at the airport on board the Bengaluru-Kolkata flight in front of the passengers, who had boarded the aircraft by then.
A crew member took offence when he was asked by the pilot to wash his lunchbox, sources said. Though the flight was ready to take off, it was delayed as heated exchange took place between the two.
Despite the involvement of other crew members, the damage had been done by then, as the passengers were already scared and shocked seeing the behaviour of the pilot and the staff member.
As a result, the flight was delayed by 77 minutes. The matter has been reported to the Directorate General of Civil Aviation (DGCA). A summons has been issued to the crew members for questioning by Air India.
An Air India spokesperson confirmed the incident and maintained that the pilot and the crew have been de-rostered pending inquiry, India Today reported.
On questioning whether the pilot asked the crew member to wash the lunchbox, the spokesperson said that the matter is still under investigation.
Earlier, an Air India pilot levelled charges of sexual harassment against her colleague and commander, who reportedly asked her lewd questions during her training in Hyderabad.
Peeved about the bitter experience, the woman pilot submitted a written complaint to Air India management.
The woman alleged that the commander started speaking to her about his "unhappy married life". She further claimed that he asked her how she coped with living away from her husband and whether she masturbated.
Last Updated Jun 19, 2019, 2:49 PM IST