Muslims to begin Ramadan fast on May 7 in Karnataka
The Karnataka wing of the Moonsighting Committee met on Monday and said that as the moon could not be seen, it has been decided that fasting and special prayers to mark the holy month of Ramadan will begin on Tuesday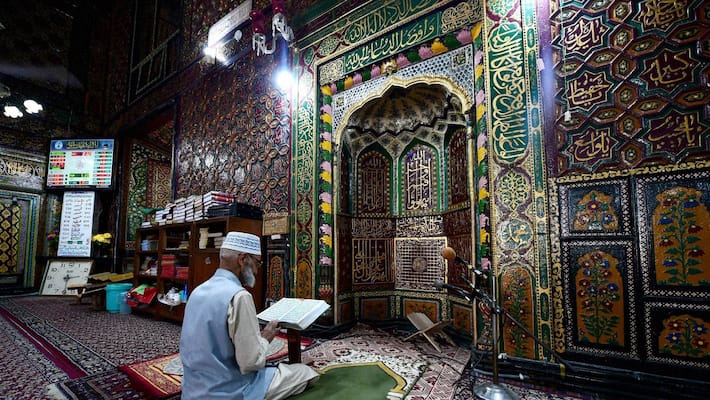 Bengaluru: The Karnataka wing of the Moonsighting Committee, which met on Monday said that fasting and special prayers to mark the holy month of Ramadan will begin on Tuesday as the moon could not be spotted on Monday. However, coastal regions of Karnataka, parts of Tamil Nadu and Kerala have already begun observing Ramadan.
The head priest of Jamia Masjid in City Market Maqsood Imran Rashadi said for Muslims fast for holy month of Ramadan will begin on Tuesday and as per the custom a special prayer called Taravee will be offered every night to complete the reading of the Quran.  Ramadan will be observed for 30 days after the sighting of new moon. 
He urged Muslims to be charitable, give alms to the poor and the needy and help those who don't possess the basic necessities, during holy month.
Rashadi also took the opportunity to sending out a message to people requesting them to shun violence and practice peace during the holy month of Ramadan, stating that Islam stands for peace and justice. He also condemned the recent Sri Lanka Church blasts that took place on Easter Sunday.
Last Updated May 6, 2019, 8:43 PM IST