Karnataka: Over 1.1 lakh undergraduate students to receive free laptops
The first and second-year undergraduate students of Karnataka will receive laptops this academic year. From the next year, only the first-year students will receive free laptops.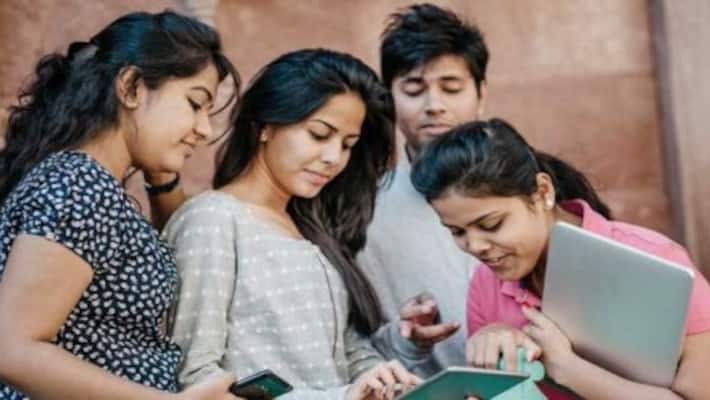 Bengaluru: Over 1.1 lakh undergraduate (UG) students in Karnataka will receive a laptop from the state government this academic year. This is after the decision taken by the Karnataka government to distribute free laptops to the students.
The scheme was approved in a Cabinet meeting that took place on Friday.
This academic year, the first and second-year students will receive laptops. From the next year, only the students in the first year of UG degree courses will get them. Reports state that this move is to ensure that the student uses the laptop for three years.
The move had been stalled for two years as there were no bidders for the tenders issued in 2017-18.
The cost to the exchequer as per the scheme was Rs 90 crore. But the cost shot up to Rs 200 crore with the new specifications which include the latest operating system and Adobe software, reports said. The GST rates have also impacted the cost.
The state government of Karnataka had launched the scheme, Laptop Bhagya, after the state Cabinet meeting held for the state's financial budget year of 2017-18. The scheme was launched under PM Yojana for the state and was applicable to all students, who fell under the SC/ST category. The eligibility criteria included the completion of secondary examination by the student.
Only students who are Karnataka residents, are eligible to apply for the Laptop Bhagya scheme.
The scheme was launched to help students in the SC/ST category to get access to laptops. The laptop scheme was set up to ensure that more than 1.5 lakh students, who fell under the category, would get laptops.
The government had said that it will be investing Rs 32,000 to Rs 35,000 for a laptop. 
Last Updated Jun 15, 2019, 12:04 PM IST