Bengaluru men assault food delivery agent for being late; all 5 arrested
A Bengaluru based food delivery agent was assaulted by a group of men and was left to lie on the middle of the road. All this for allegedly bringing the food late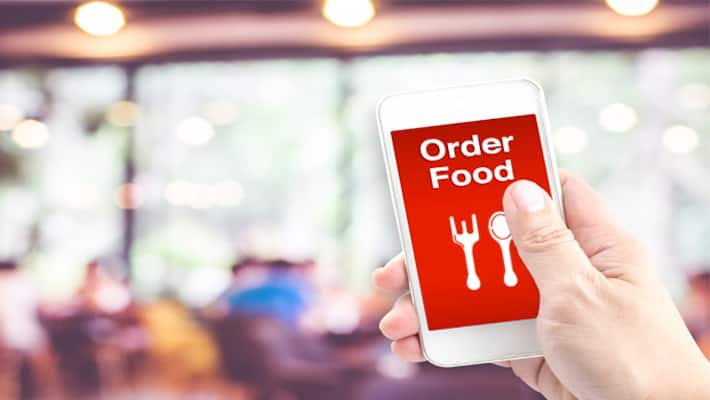 Bengaluru: Five people have been arrested for beating up an online food delivery agent. This, after the delivery agent allegedly delivered the food half hour late.
Tilak Kumar, who works as a food delivery agent was found unconscious on the road and was rushed to a hospital. Kumar then filed a complaint at the Halasuru police station.
In his complaint, Kumar stated that an order was placed by five people, Krishna, Appu and three others. He alleged that when he reached the address, the five people assaulted him for being late.
Kumar told police that they began to kick and punch him, apart from breaking his fingers. He further alleged that after all this, they snatched the food packets from him and left him on the road.
The police conducted an inquiry and found that Krishna and his friends were employees of a private firm. The group allegedly didn't want to pay for the food and so decided to assault the delivery agent.
Police said that the five members resorted to assaulting Kumar on the pretext of getting the food late. Food delivery agents are usually paid on the basis of incentives, if they deliver more orders, then they would be paid higher.
Popular apps such as Swiggy and Zomato provide medical insurance for its rider partners and also encourage them to log off from the platform whenever they intend to take a break. However, the delivery agents work overtime in order to earn more money to increase their earnings.
Swiggy and Zomato have been in the news over the past few months over various issues. A Zomato delivery agent was sacked after he was caught opening a parcel of food, consuming it and then resealing the package.
The act was recorded by someone who was watching him. He was sacked the following day. The incident highlighted the fact that although the food delivery agents were dealing with food, up close, they had a limited break and no food to satiate their hunger.
Last Updated May 7, 2019, 1:02 PM IST