Bengaluru man arrested for harassing women on road, pelting stones
While the two women were looking for an ATM near Vivek Nagar in Bengaluru, the accused approached them and began to speak in Kannada and later began to pelt stones at one of them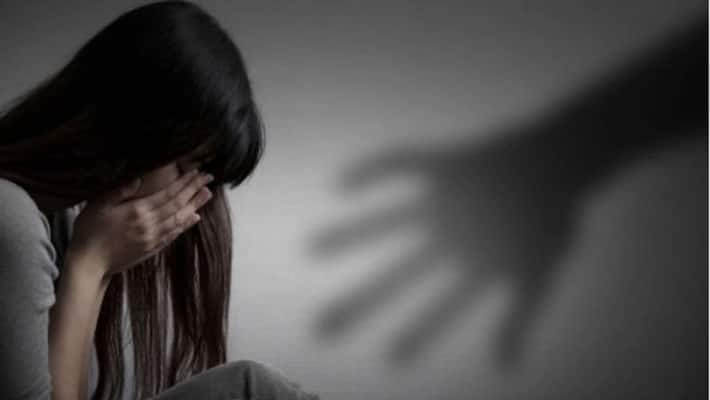 Bengaluru: The Bengaluru Police arrested a 25-year-old man after he misbehaved with two women in Vivek Nagar in the city. This incident came to light on Tuesday but took place on Saturday evening (April 20) near Ejipura Main Road.
The accused is identified as Johnson (25) who began to stalk and harass a 27-year-old woman and her sister.
According to reports, the two sisters were searching for an ATM on Saturday evening when Johnson stopped them and began to have a conversation in Kannada.
As the two could not understand the language, they tried to walk away. But, Johnson reportedly began to touch one of them inappropriately. The victim then raised an alarm which drew the passersby's attention.
Angered by this, Johnson began to pelt stones at the victim. As the man began to thrash the victim, the locals came in support of the woman. They also contacted police who rushed to the spot.
Similarly, in February, two women police officials were attacked verbally by an unknown person through phone calls. The accused was later arrested by Bagalagunte Police.
The accused used different mobile numbers to make calls to the police station for three months. He would contact the police station and would speak using derogatory language if a woman police official answered the call.
Last Updated Apr 23, 2019, 12:48 PM IST