24-yr-old man commits suicide, unable to face wife's alleged torture
A 24-year-old man consumed poison after being unable to bear the harassment by his 19-year-old wife.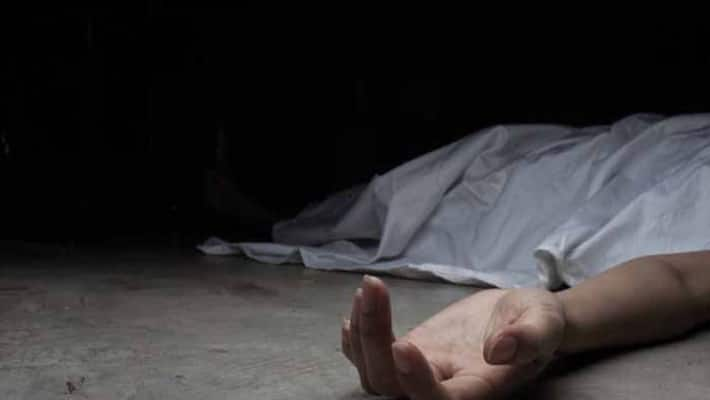 Bengaluru:  Just about a month after their wedding, a 24-year-old man committed suicide. The reason that is being stated is the alleged torture by his 19-yr-old wife.
The 24-year-old man has been identified as R Shankar, who was a resident of Halasuru, Bengaluru. He was a BPO employee. His 19-year-old wife has been identified as Lakshita, also a resident of Halasuru.
Shankar was reportedly in a relationship with Lakshita for one year before he tied the knot with her on April 18 at a sub-registrar's office.
Lakshita had returned to her parents' house and is reported to have stopped answering his calls and responding to his texts. On Sunday, Shankar sent her a message telling her that if she did not change her behaviour and come back to his house, he would commit suicide. He also sent her a picture of a bottle of poison. Lakshita is said to have responded saying that he could go ahead.
Shankar's father Raju Rajan said that he had agreed for the wedding since both were majors. After they got married, she went to her parents' house and kept harassing Shankar to shift to a separate house. Shankar was upset with her behaviour.
Rajan was quoted by Bangalore Mirror saying, "He committed suicide on the behest of his wife. He did not disclose much about the differences between them. Only after his death and going through his WhatsApp messages did we come to know the amount of harassment he had undergone."  
Shankar had called his friends after consuming the poison as he could not bear the pain. They rushed him to Bowring Hospital but he died en route.
The Halasuru police have registered a case of abetment of suicide under section 306 of the IPC, against Lakshita.
Last Updated May 17, 2019, 2:21 PM IST