12-year-old boy dies after dry branch falls on him in Bengaluru
Manoj, the deceased, had moved to Bengaluru from Andhra Pradesh with his family about a fortnight ago. On Friday afternoon, Manoj was in the premises of Falcon Towers on MG Road where his parents had found work, when a dry branch fell on him and crushed him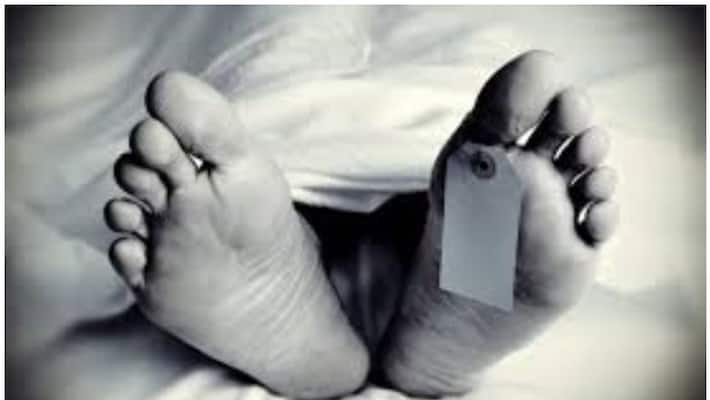 Bengaluru:  A 12-year-old boy died after a dry branch fell on him in the premises of Falcon Tower apartment complex on Brunton Road, off MG Road, on Friday.
Police said that the deceased Manoj, a resident of Vijayanagar and a native of Andhra Pradesh, who was sitting in a corner of the building walked towards his parents to get a drink of water. His parents, Rajesh and Mahalakshmi, were digging a ditch to lay down CCTV cables. While he was returning to his seat, a large dry branch in the premises of the building fell on him.
When the branch fell on him, Manoj screamed and lost consciousness as he was being crushed under the heavy branch. Manoj was rescued by his parents and others and taken to Hosmat Hospital but passed away the same evening due to excessive bleeding.
Rajesh is from Ananthpur, Andhra Pradesh. The family had been staying in a makeshift house in Vijayanagar. They had arrived in Bengaluru about 15 days ago in search of work and started working in the building two days ago.
Rajesh approached the police accusing the building owners of negligence and stated that the site supervisor and the engineers had not bothered to get rid of dry branches which resulted in his son's death.
The Halasuru Police have filed an FIR against the owner, company engineers and site supervisor of Falcon Tower, MG Road for death due to negligence.
Last Updated May 27, 2019, 2:24 PM IST