You can use your old ₹500 currency notes here
The government has relaxed its stance in favour of the farmers
Find out where can the old ₹500 note be used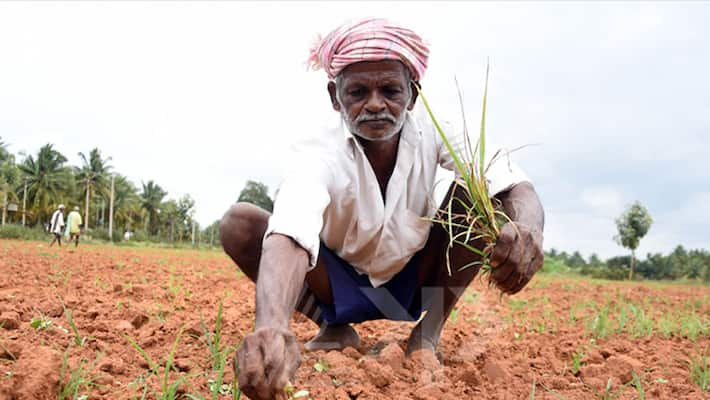 Farmers had expressed their inability to conduct agriculture activities with the current demonetisation rule.
The government had allowed the farmers to withdraw ₹25,000 per week. Now, it has said that farmers can use their demonetised notes to buy seeds.
This offer is valid only in the government offices, said the statement from the Finance Ministry.
Last Updated Mar 31, 2018, 6:57 PM IST