Will not allow Monsanto to exploit farmers says agriculture minister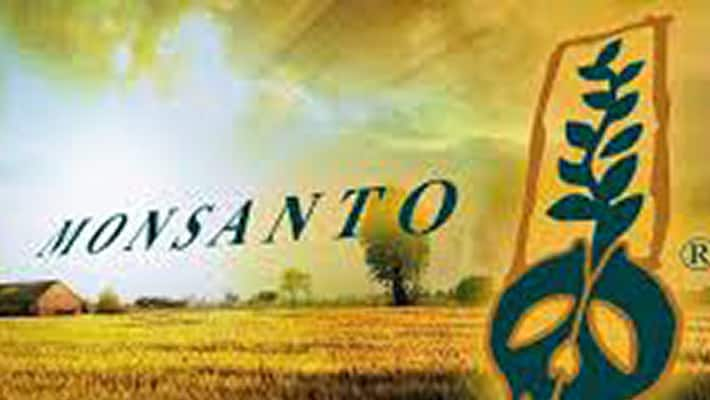 Government will keep regulating cotton seed prices and will not allow companies like the US biotechnology major Monsanto to exploit farmers, Agriculture
Minister Radha Mohan Singh said today.
                The Centre in December had issued an order to control cotton seed prices, including trait or royalty value,
effective from 2016-17 crop year (July-Ju Last month, the government for the first time fixed a
uniform price of Rs 800 per packet for Bt cotton seed including a small royalty of Rs 49 -- a move that will benefit
farmers, but hit the Indian business of Monsanto.
                "It (Monsanto) is a good company. We respect them but that does not mean you loot farmers and charge whatever price because you have knowledge. Be it seed or pharma, we will continue to regulate prices, whenever required," Singh saidwhile addressing a two-day kharif conference here.
                T
Last Updated Mar 31, 2018, 6:32 PM IST