Whopping: ₹21,000-crore deposited in Jan Dhan accounts
A total 34,000 plus bank accounts are under I-T radar.
The highest deposit amount was made from West Bengal.
Most number of accounts under I-T radar from UP and Uttarakhand.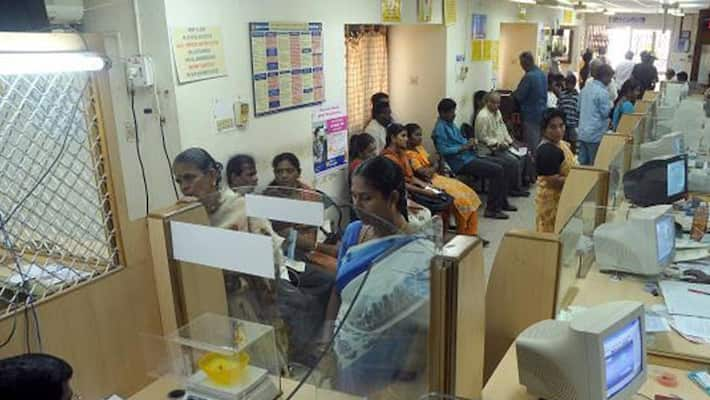 An estimated ₹21,000-crore reportedly has been deposited in Jan Dhan accounts in West Bengal, Uttar Pradesh and Uttarakhand, since the demonetisation of high-value currency on November 8.

The income tax department is now investigating a total of 34,000 plus Jan Dhan accounts that since November 8 suddenly have seen large figure deposits. The maximum of this deposit was reported from West Bengal. 

However, the most number of Jan Dhan accounts that under I-T scanner are from UP and Uttarakhand, which together have bulk of 5.8 crore zero balance accounts.
An estimated 25.51 crore Jan Dhan accounts were opened under the Prime Minister's Jan Dhan Yojana (PMJDY). The zero balance accounts are now in great demand as many with undisclosed wealth are using these accounts to convert their black money into white.
Many zero account holders are being lured with the promise of "hefty" commissions.
"Banks are, therefore, advised not to accept the old Rs 500 and Rs 1,000 notes for deposits in small saving schemes with immediate effect," the RBI said.
Last Updated Mar 31, 2018, 6:53 PM IST